Assessments
LDS offers accessible standardized assessments to support learners ages 5 – adult.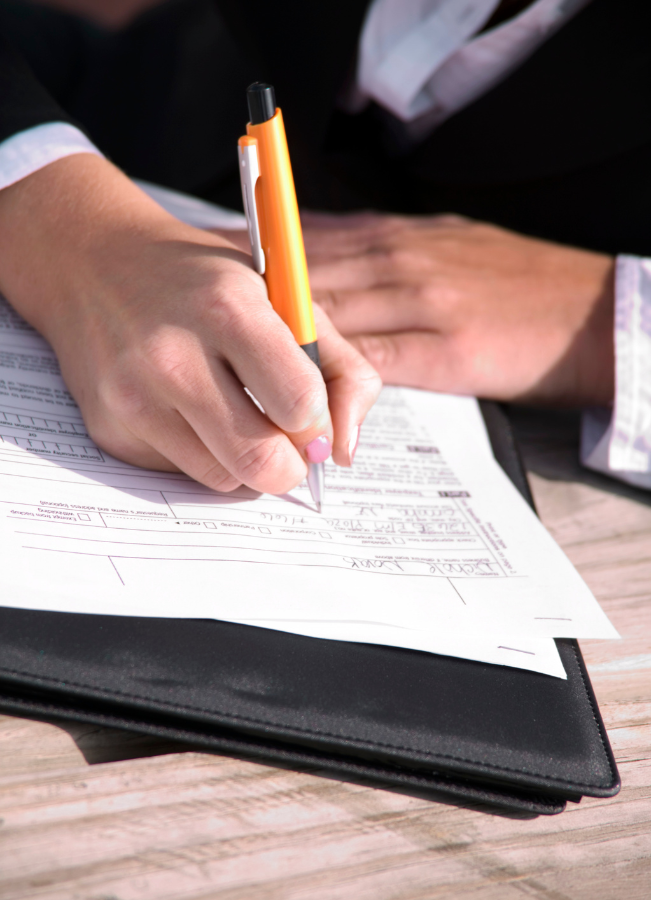 Standardized Assessments
LDS offers standardized assessments for individuals and families. Assessments can help shape personalized interventions and support strategies to improve academic and executive function skills, leading to better academic performance, social interactions, and overall life functioning.
Our assessments are offered by qualified credentialed professionals.
Please contact us with any questions about our standardized assessments.
Contact Us
We believe that every individual should be empowered to achieve greatness their way.