Family
Coaching
Family Coaching pairs guardians and parents with our trained coaches to provide guidance, strategies, tools, and mentorship to help you best support the learning needs of your child.
Who
Parents, guardians and other family members of a child with a suspected or diagnosed learning difference. Anyone looking for more tools and resources to support the learning needs of their child.

Priority is given to LDS families.
Where
Family coaching can be offered by online video conference, in person at our Learning Centres (East Vancouver or North Vancouver), or over the phone.
When
Sessions are by appointment according to your schedule and that of our family coaches.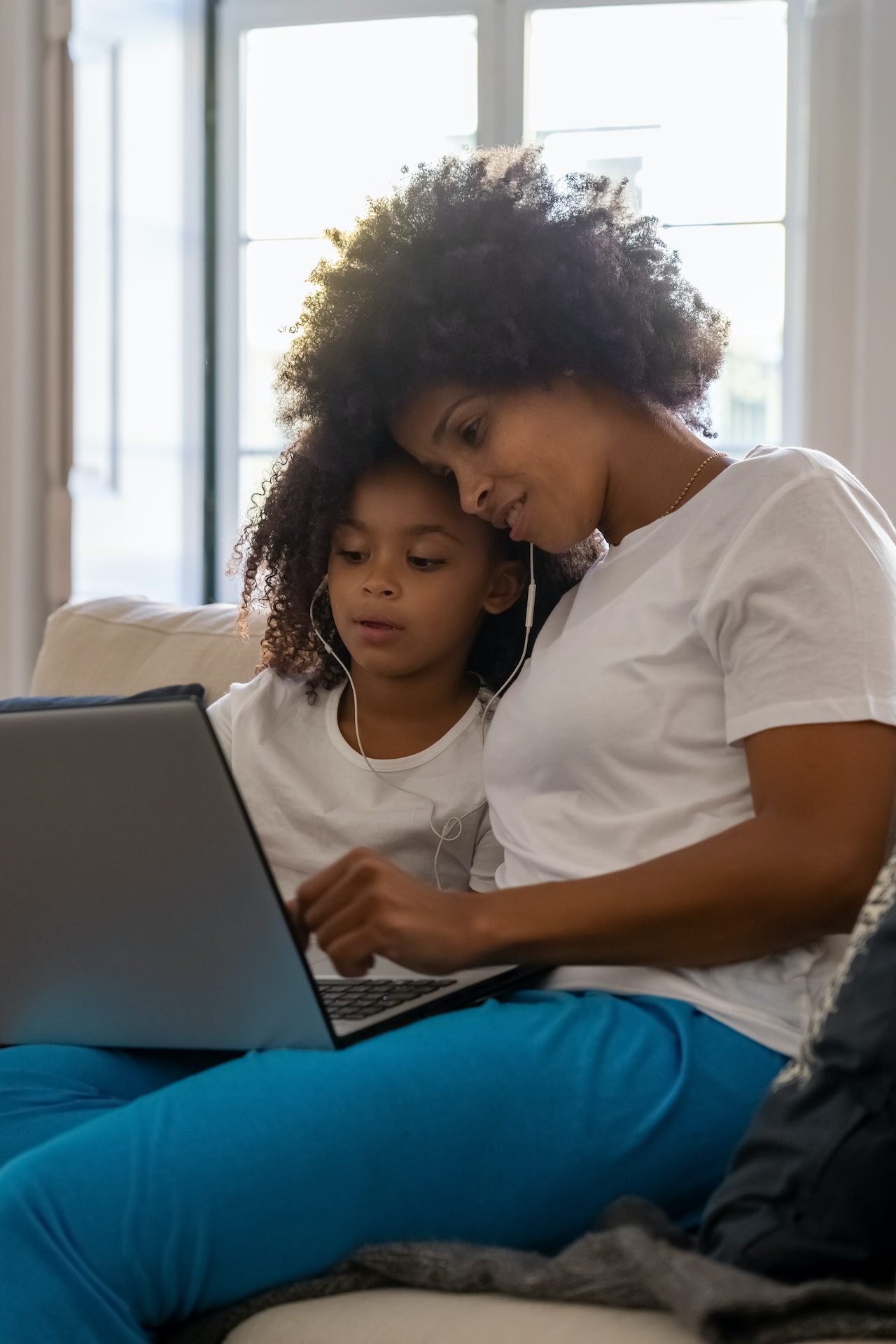 Program Description
Coaching can address your family's unique needs as you strive toward a calm and connected home life while navigating your child's learning needs.
We are happy to discuss issues including those related to: online learning, home schooling, in-school learning, executive functioning and organizational skills, advocating for your child in the school system, assisting your child with homework, strategies to reduce anxiety or stress related to learning, and more.
Our goal is to support you as you develop the knowledge, tools, and techniques to set your child up for success in school.
Contact Us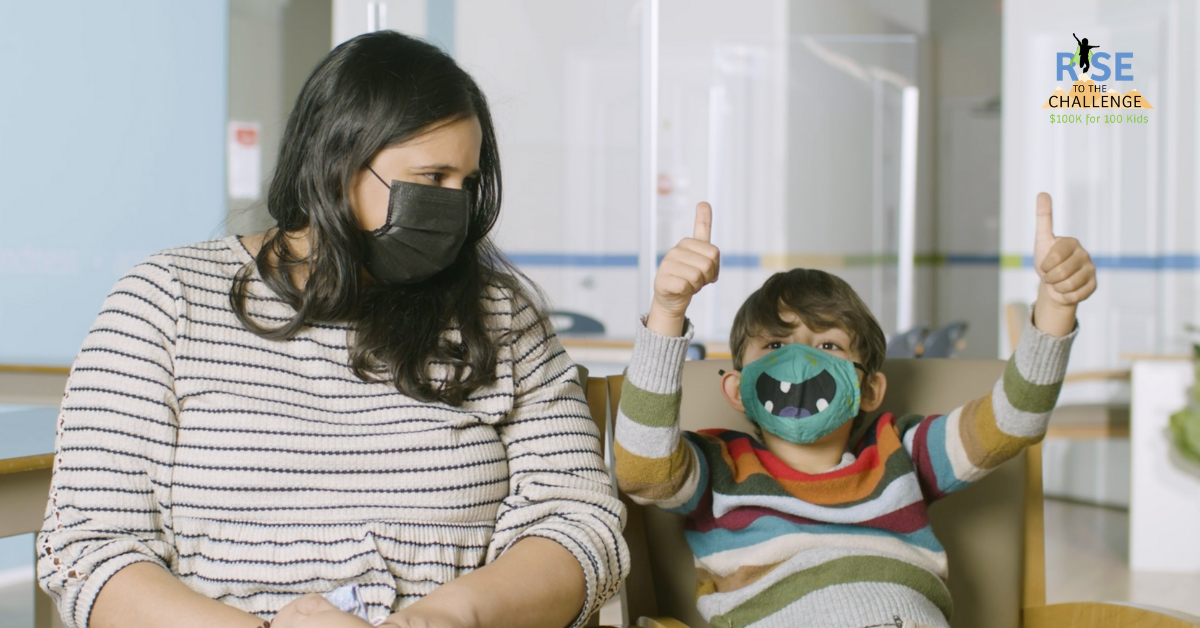 Program Pricing
$85 per hour of coaching
A sliding scale rate may be available for qualifying households.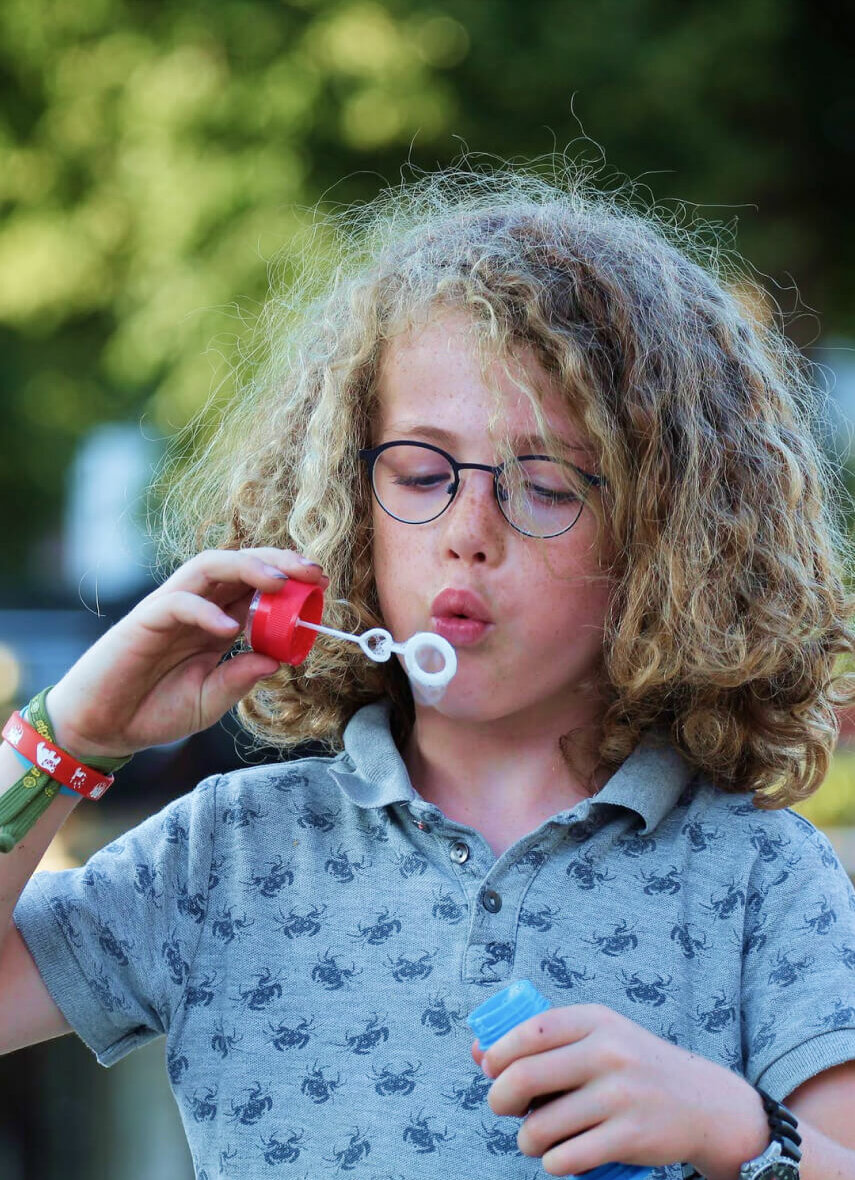 Become a Donor
A special thank you to Community Foundations of Canada, via Vancouver Foundation, who provided support for family coaching in 2020 – 2021 for those families who live within the City of Vancouver.
Donate Now
Contact Us
Thank you to our donors
Our donors play a vital role in sustaining our programming. We are so grateful for their continued support of children and youth in our community with learning differences.