Mental Health and Learning Differences
On May 25, 2023 LDS hosted a live broadcast forum on how we can support our children and youth with learning disabilities and mental health challenges.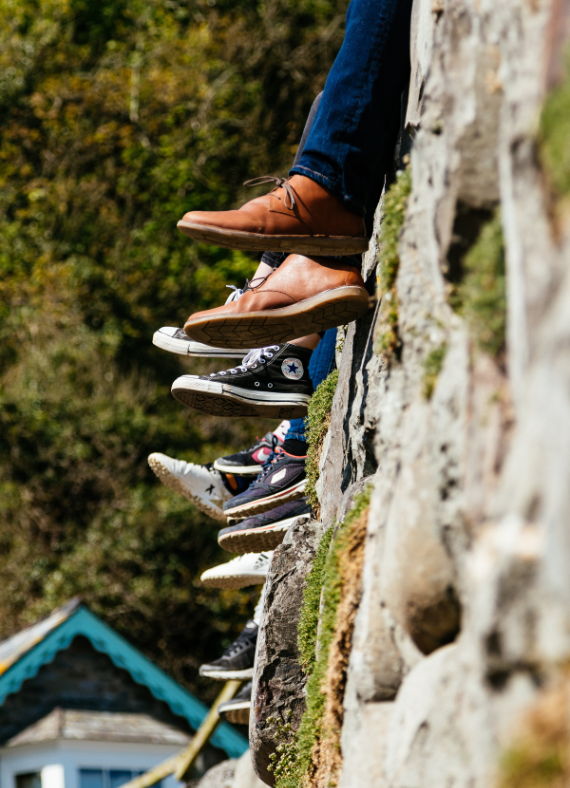 Mental Health and Learning Differences
Many children and youth experience challenges with mental health and learning differences (ADHD, dyslexia, etc.). As they develop, they need an expanding set of tools, support, and self-advocacy skills. Finding these supports can be difficult.
This panel presentation is about how we can support children and youth navigating learning and mental health challenges. Learn from experts and individuals with lived experience. Be equipped with the knowledge, support, and skills to support your family and friends.
Mental Health Forum Video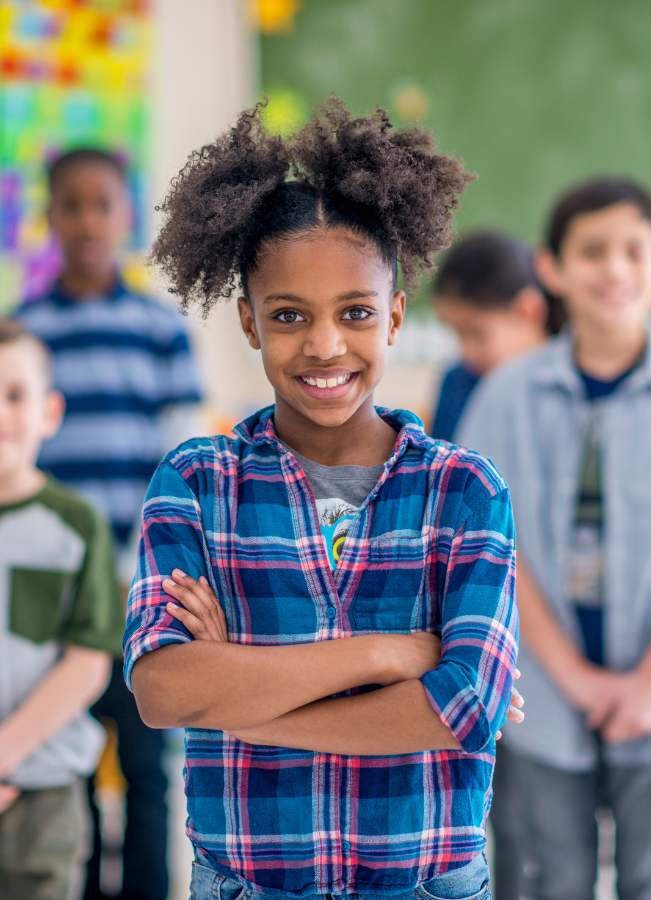 Top Resources from the Forum
We were thrilled to have so many of you join us online and in person for this important event.
Here are top resources and learning from the forum:
Get support with Foundry BC.
Learn more about Stigma-Free Society and access the Student Mental Health Toolkit.
Get support from LDS (Learning Disabilities Society) with programs for learners ages 3-adult.
Host an LDS workshop for your school or work community, such as "When Learning Doesn't Come Easy." 

Still trying to figure out where to start? Access LDS's 

Family Coaching

 for support, strategies and tools. 

Access Inclusion BC resources for working with your school team around an IEP. 
Watch Walter Mustapich, from Boys Club Network, present a TEDx Talk, "Growing At-Risk Boys Into Good Men." 

Lee Laufer is an Indigenous Youth Worker in New Westminster. BC school districts have a range of support people generally hired at the District level with titles such as Youth Worker, Community School Liaison, Support Worker, or Outreach worker. Contact your school guidance counsellor or Principal to learn about available support.

 

 
If you have a mental health emergency, please visit your local hospital's emergency room. For ongoing help:
Call your family doctor for referrals to local services and, if needed, to see a psychiatrist.
Visit a local Foundry centre.
Use the Kid's Help Phone, Call: 1-800-668-6868 or Text 686868.
Forum Host and Panellists
Walter Mustapich
Walter (he/him) is the President of the Boys Club Network. He will also serve as our panel host.
Jenn Fane, PhD
Jenn (she/her) is Director of Education at LDS (Learning Disabilities Society).
Lee Laufer
Lee (he/him) is an Indigenous Youth Worker at POWER Alternate Secondary School in New Westminster.
Lyn Heinemann, MScOT
Lyn (she/her) is Clinical Coordinator, Rehabilitation Services at Foundry Vancouver Granville.
Samara Liberman, MT
Samara (she/her) is Programs Manager at Stigma-Free Society.
Willow MacDonald
Willow (she/her) is a Mental Health Advocate and Reality TV Star.
We believe that every individual should be empowered to achieve greatness their way.
Donate to support the transformative work of LDS, making a difference in the lives of children and youth with learning differences.