RISE at Home
Our RISE at Home program offers specialized remote one-to-one instruction to help students with a suspected or diagnosed learning difference succeed academically, and assists in building their skills and confidence in and outside of school. Our instructors are specifically trained in online instruction to ensure your child's learning experience is a success!
Who
Students aged 5 through 18 with a suspected or diagnosed learning difference.

Students who live in BC or throughout Canada and would like to access specialized instruction online. BC students may also be able to access homework support.

Students completing distance education, home learner programs, or homeschooling and needing specialized learning support for suspected or diagnosed learning differences.

Students with, or who are living in households with persons who may have compromised immune systems.
Where
RISE at Home is offered virtually via our TutorCruncher and Lesson Space platforms. These are specialized platforms designed for remote education.
When
Lessons are generally offered Monday to Friday between 9:00 am – 7:00 pm, Saturdays between 9:00 am – 5:00 pm.

Lesson times vary depending on the program and the time of year.

Weekday hours are available for distance education.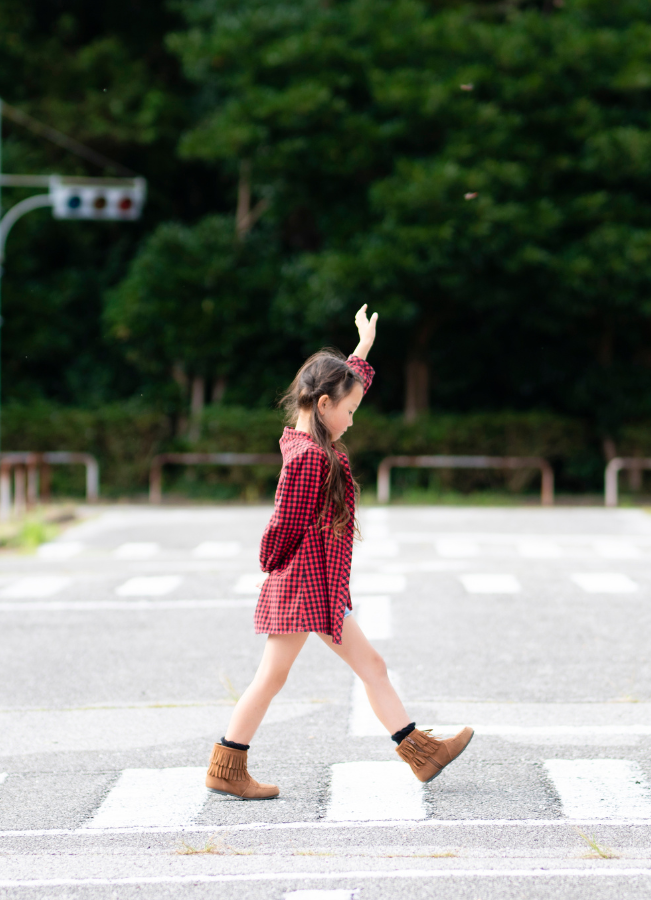 Program Description
In our Research-informed Individualized Student Education at Home (RISE at Home) program, students receive learning support virtually via our secure online systems from a qualified instructor on ongoing, instruction, tutoring, and homework support.
The goal of this program is to improve student independence, confidence, and academic success by addressing identified skill gaps and learning challenges.
Our RISE at Home program allows families to access qualified and experienced instructors in the areas of phonics, reading comprehension and intervention, mathematics foundations and writing foundations regardless of their geographical location.
Learning support and tutoring is available for students experiencing ADHD, dyslexia, dyscalculia, language-based learning challenges, and more.
Apply Now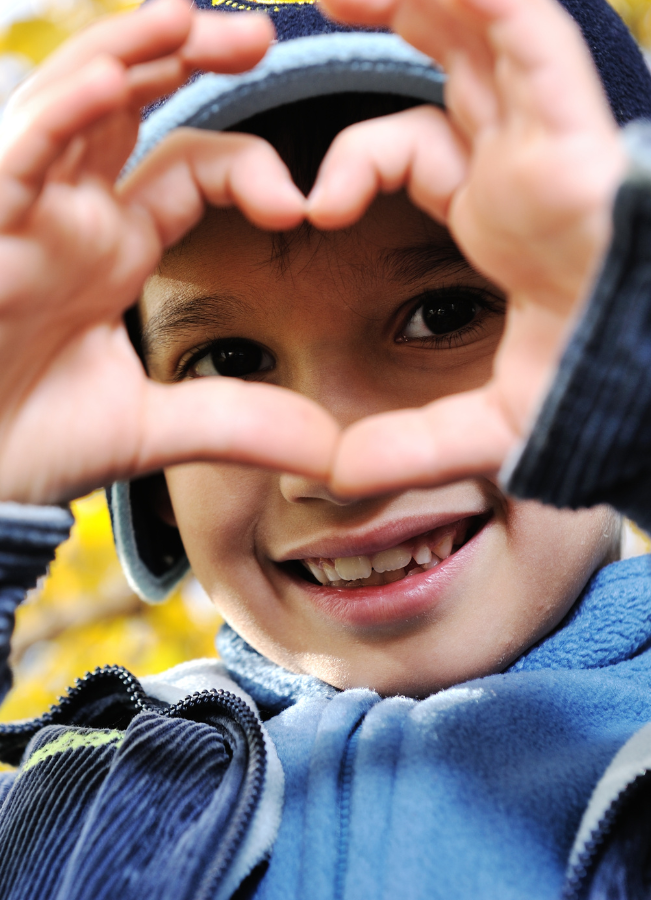 How it Works
Our RISE at Home program works with your child's current schooling schedule and can be delivered after school or on weekends for children attending full-time brick and mortar schools, or during school hours for children completing distributed learning, home learner programs, or homeschooling.
LDS instructors use an interactive platform that allows for hands on student engagement and sessions tailored to the learning, engagement, and behavioural needs of each student. Many students who might struggle in whole class online sessions are able to successfully engage in individual online sessions developed specifically for them.
As a parent or guardian, please apply for one-to-one support through our online application form and select RISE at Home. Our team will reach out to set up an interview time where we will get to know you and your child better, gather information to understand your child's learning challenges, and begin the process of matching them with an instructor.
Read about the top 5 reasons your child with learning differences needs LDS's specialized online learning support – RISE at Home.
Apply Now
My son is enjoying his time with his Instructor. He appreciates the ability to see and speak with her and working on a variety of activities to keep his interest. During these uncertain times, the consistency of this tutoring session is helpful to maintain his motivation.

Parent of an LDS Student
My daughter has been enjoying her sessions with our tutor using TutorCruncher and LessonSpace, it's almost a better way to interact for her as she is a "techie" kind of kid so anything on a computer she likes! Overall big thumbs up at this end. We'll certainly sign up for regular sessions when they become available.

Parent of an LDS Student
My son is enjoying his time with his Instructor online and is quite interested in using TutorCruncher, he feels like he is learning something new which keeps him engaged!

Parent of an LDS Student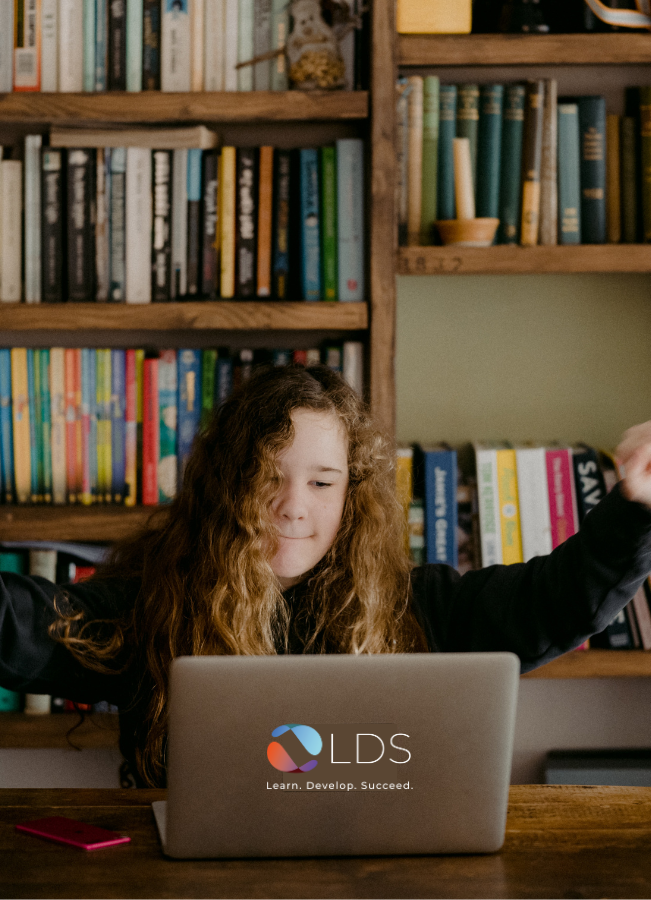 Program Highlights
Here are some key features and what you can expect in our one-to-one program. We will discuss the options best suited for your child and family during and following your intake interview.
What to Expect
Participate in an intake interview with an LDS team member to assess student learning needs, program fit, scheduling, and funding.
Share relevant educational documents (IEP, PsychEd, report cards) with LDS to review and determine learning needs and priorities. 

Depending on program fit, your child will receive one-to-one explicit instruction in foundational skills such as phonics, reading comprehension, written output, and/or math, or homework support taught by experienced, specially trained instructors.

Students develop executive function skills such as working memory, attention, planning and organization through test preparation, note-taking, and study skills.
Receive the benefits of a program that draws from an extensive library of curricula that our expert instructors use to develop individualized learning plans based on student assessment, data and learning goals.
Our program integrates assistive technology tools (software and hardware) and social robotics where appropriate.
LDS supports students and families with case managers, including BC Certified Teachers, who observe and coach instructors (average 2 hours per week).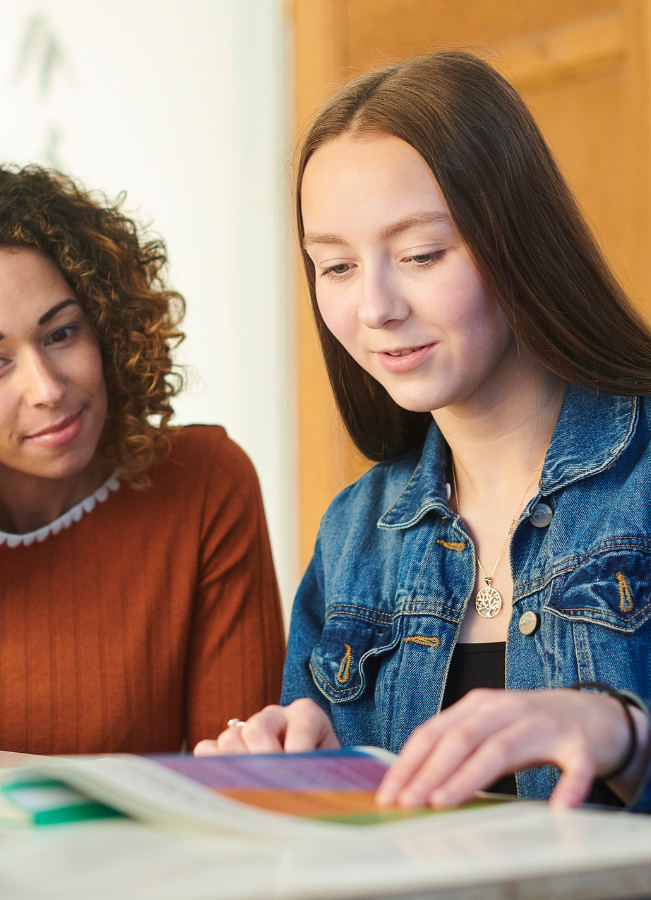 Progress Monitoring
LDS uses standardized assessment to identify individualized learning goals and develop learning interventions. 
LDS identifies, develops and reports on social and emotional goals to support students learning and confidence.

LDS uses ongoing assessments to monitor learning progress.

Families receive session snapshot reports after each session.
Families receive mid-year and end-of-year reporting on learning goals and progress. 
Extra Supports
Where warranted (to be determined in collaboration with families):
LDS can, at parent/guardian request, forward your child's learning plan, progress reports and session snapshots to their teacher(s), school-based team, and other professionals.

LDS can collaborate with specialists to support your child's learning needs.

LDS can provide support with IEP development and communication with a school-based team.
Contact Us
What Does LDS Do?
Through our one-to-one foundational and explicit instruction programs, tutoring, and homework support, LDS empowers unique learners to recognize their own strengths, gain confidence, and achieve lifelong confidence and success inside and outside the classroom.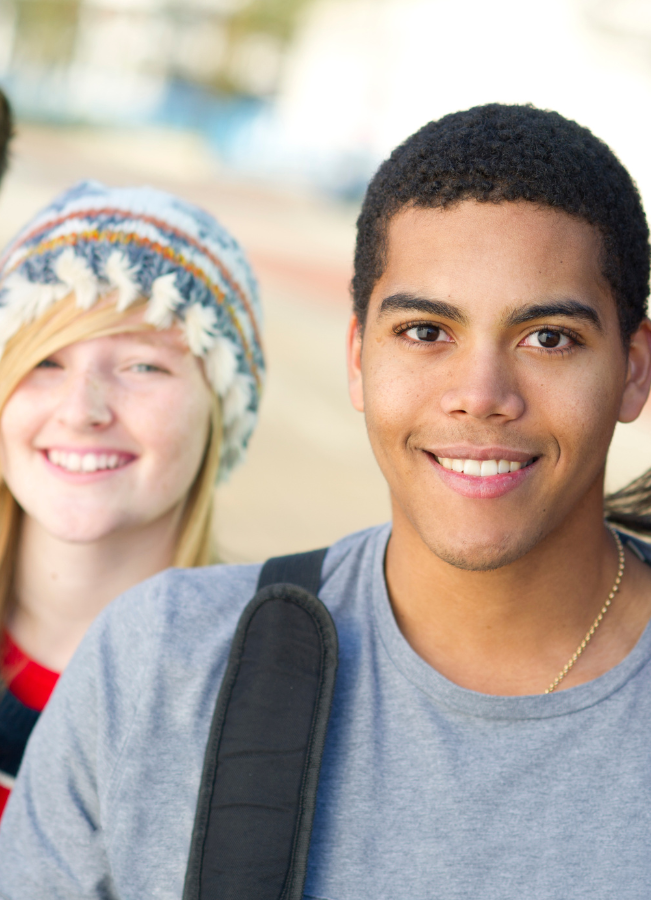 Become a Donor
LDS would like to thank CKNW Kids' Fund for their generous support of this program. CKNW Kids' Fund, and other donors, sponsors, and funders like them, make it possible for us to provide bursaries and affordable programs. If you would like to contribute to our bursary fund, please consider making a monthly or one time donation.
Donate Now
Contact Us
Thank you to our donors
Our donors play a vital role in sustaining our programming. We are so grateful for their continued support of children and youth in our community with learning differences.