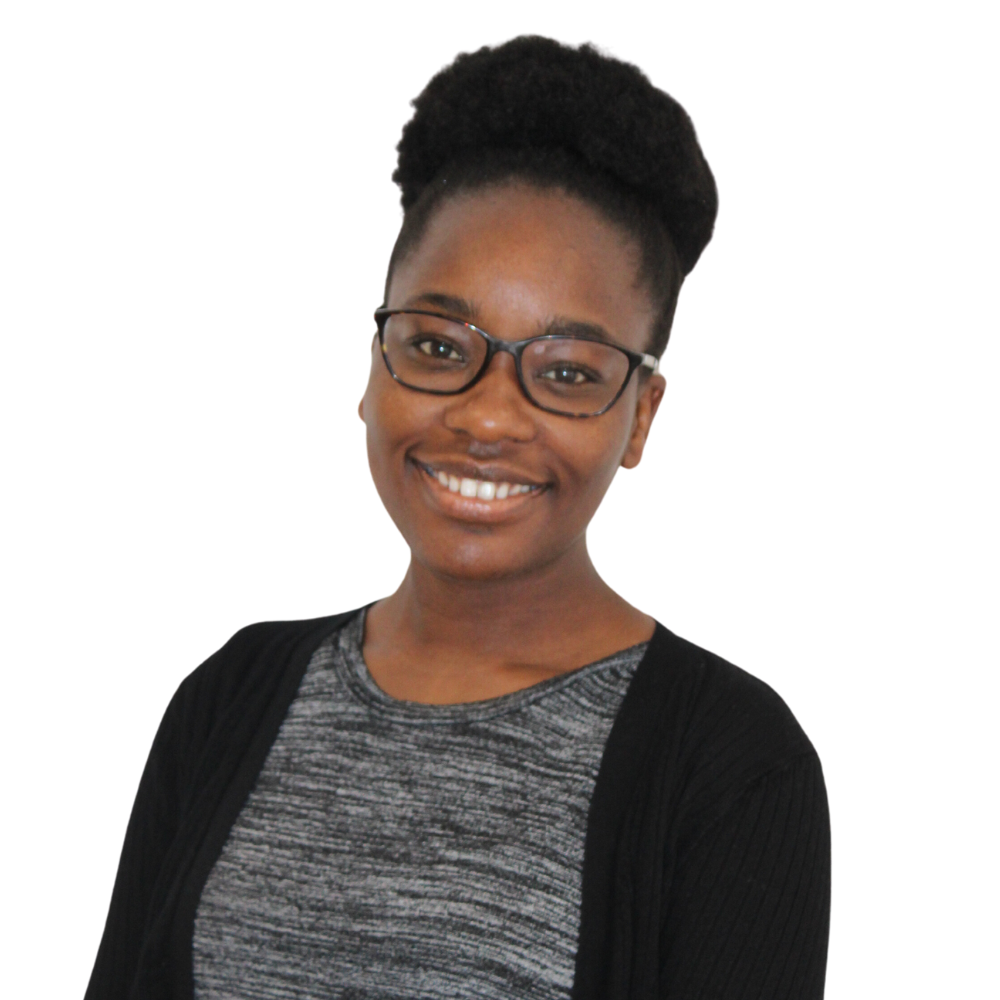 Anotidaishe G.
Instructor
Bachelor of Science
Anotidaishe (she/her) is an instructor with a great passion for seeing students reach their full potential in all aspects of their life. She holds a Bachelor of Science degree from Simon Fraser University and has a background in learning and developmental disabilities.
Ano has over ten years of experience working with children and youth in diverse settings including early education, high schools, one-to-one instructional settings, and respite care, all from various backgrounds and with different learning needs. Her experience also includes helping children diagnosed with Autism, Attention Deficit Hyperactivity Disorder (ADHD), and Obsessive-Compulsive Disorder (OCD), as a Behaviour Technician. A quote Ano finds inspiring is from Winston Churchill: "We make a living by what we get, but we make a life by what we give."
Recent Professional Development:
Self-Regulated Strategy Development for writing instruction (2019)
Click here to read a Mission Makers blog post about how Anotidaishe is finding the gem inside each student!