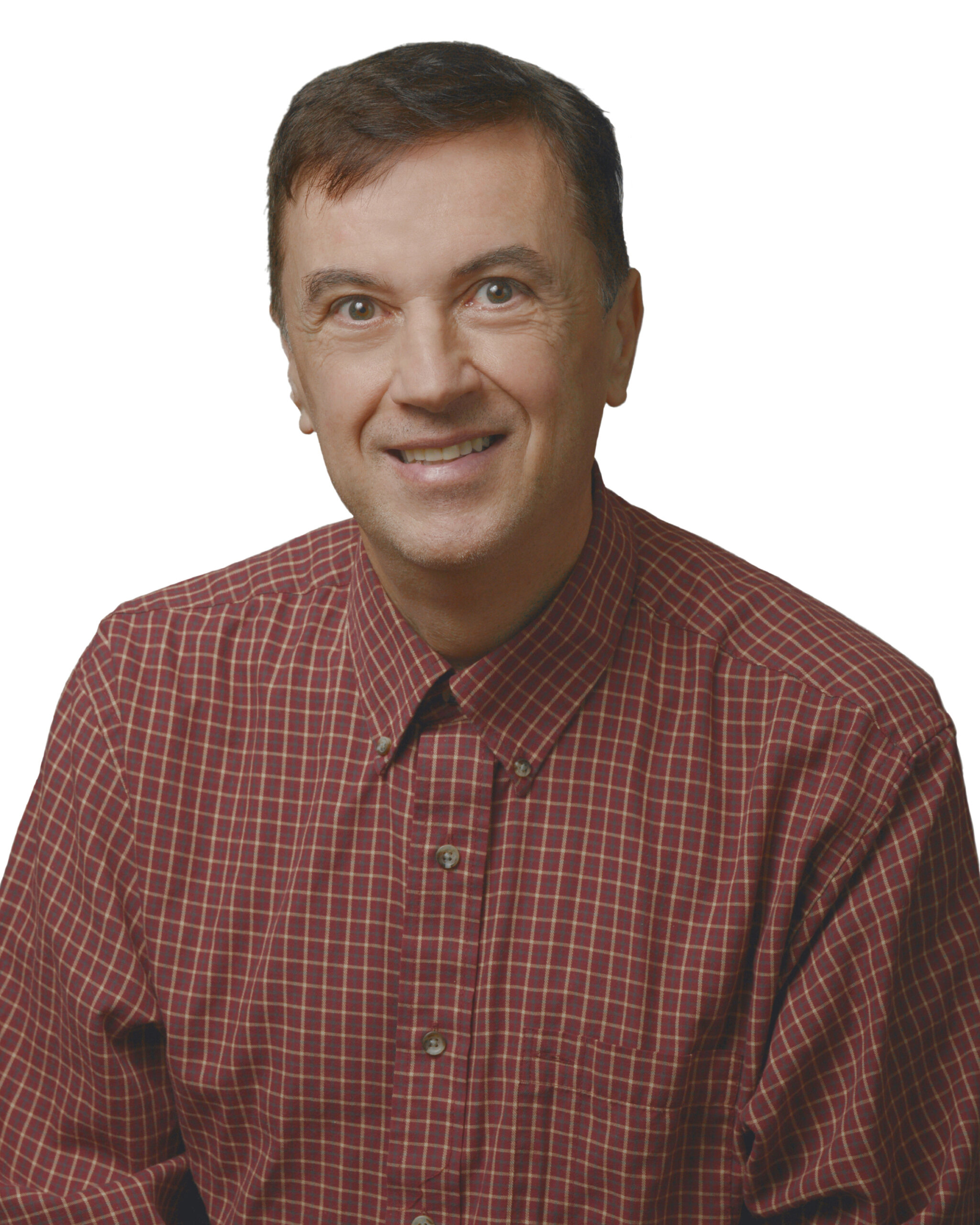 Goran P.
Instructor
Bachelor of Science, Educational Assistant
Goran (he/him) has more than 15 years of experience in providing academic support to students with learning disabilities. He holds a Bachelor of Science Degree and has worked as an Educational Assistant at the Vancouver School Board. Goran's work as a team member of the Learning Hub at his school includes intense engagement with different types of learners. His goal is to provide the students with knowledge and skills that will help them reach their full potential.
Goran has taught children with learning differences for over 10 years with specializations in the areas of secondary Math, Science, and Chemistry. His tutoring style is supportive and easygoing, encouraging positive learning outcomes in his students. In his free time, he likes exploring nature, hiking, listening to music, and travelling. He is very happy to be part of the very highly skilled team at LDS.