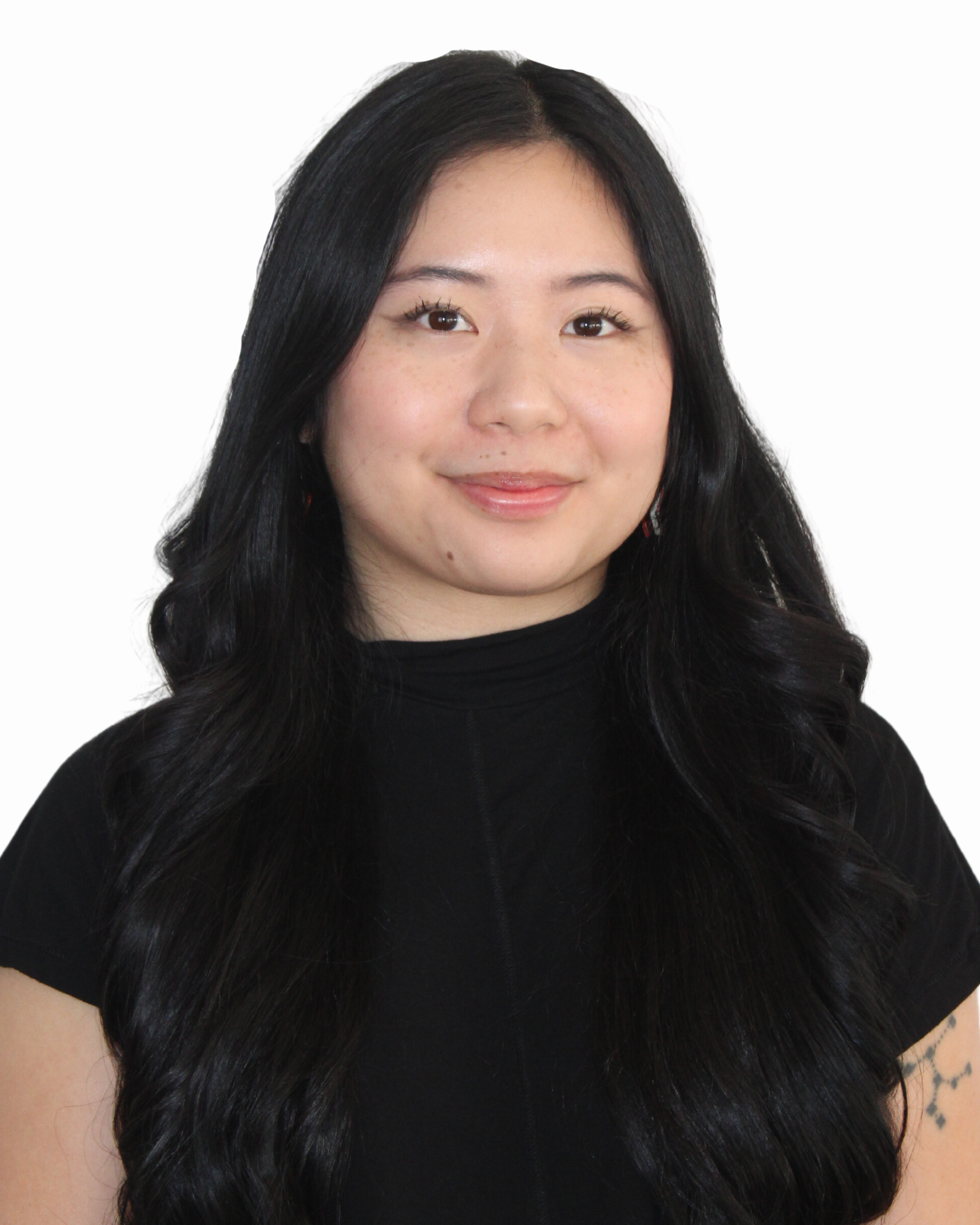 Nikka P.
Instructor
Bachelor of Education, BC Certified Teacher, Certified Behavioural Interventionist
Nikka (she/her) holds a Bachelor of Education from Mount Royal University and is a BC Certified Teacher. She is pursuing a Master of Library and Information Studies at the University of Alberta.
Nikka has enjoyed working as an elementary educator in England, Alberta, and British Columbia. Throughout her experience in her past five years of teaching, Nikka has taught a variety of learners with unique needs and differences. She advocates for every student and ensures they have a voice in their learning. She has a passion for literacy and loves connecting with her students on their favourite books!