Chess Club
Our dynamic neuroaffirming chess club gives grades 4-7 students the opportunity to develop and practice social and problem-solving skills and build friendships.
Who
This group is for students developing and practicing social skills and emotional regulation. Students should be either interested in learning to play chess or already have experience.
Where
Chess Club take place at our East Vancouver Learning Centre.
When
Chess Club meets Wednesday from 4:30 – 5:30pm. Club starts on the following dates through the academic year: September 13, January 10, and April 3.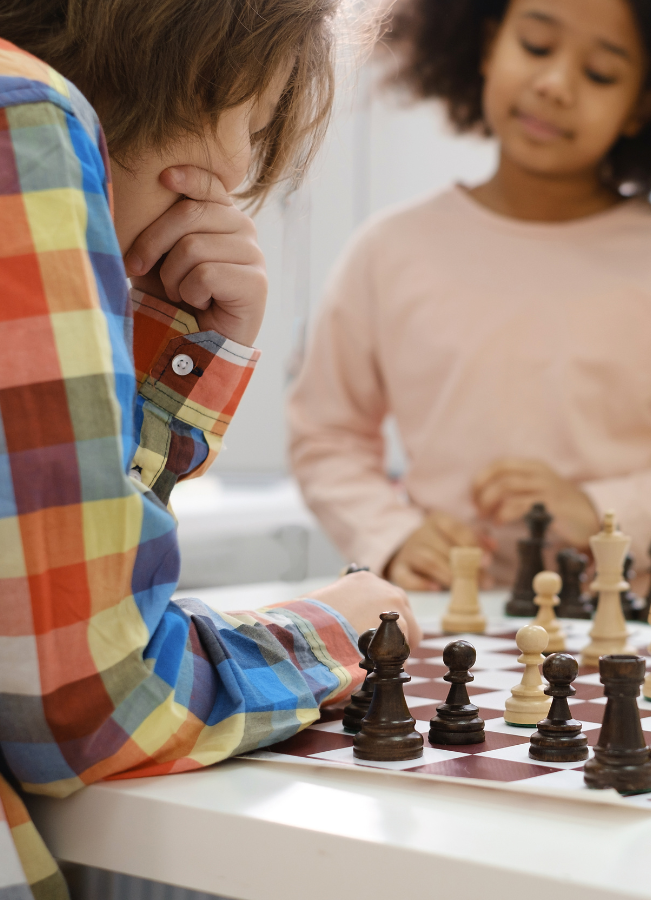 Program Details
Chess Club (CC) is a neuroaffirming group that promotes social, emotional and personal development as participants learn and play chess. Suitable for all experience levels, in CC, your child gets to develop the following skills:
Build strategic thinking and problem-solving skills
Meet new people and make friends in a supportive and accommodating environment
Develop and practice social behaviours that are appropriate for playing strategy and card games
Have fun practicing good sportspersonship
Experienced staff guide youth as they develop and practice their skills in a group of no more than ten students.
LDS accepts applications throughout the year for possible starts in January and April, as space is available. 
Apply Now
Next Steps
Fees
Fees for CC are set at a sliding scale. Please see the fee amount below for participation from September – December 2023. If you're re-joining Chess Club from 2022-23 and are low income, we are asking for a $10 commitment fee only. The fee you pay is based on your annual household income.



$50 fee for income below $65,000


$75 fee for income between $65,000 – $85,000


$100 fee for income between $85,000 – $120,000


$150 fee for income over $120,000


Apply Now
Click on the link below and complete an application for your child to join CC. After you apply, an LDS team member will contact you for a brief conversation to learn about your child and their needs and goals. The LDS team will then send you a placement offer to confirm a spot for your child in the program.

Applying for Chess Club does not guarantee a spot for your child in the program, as space is limited.
Apply Now
Family Communication
If you want to learn more about supporting your child with their social and problem solving skills, explore LDS's Family Coaching.
Family Coaching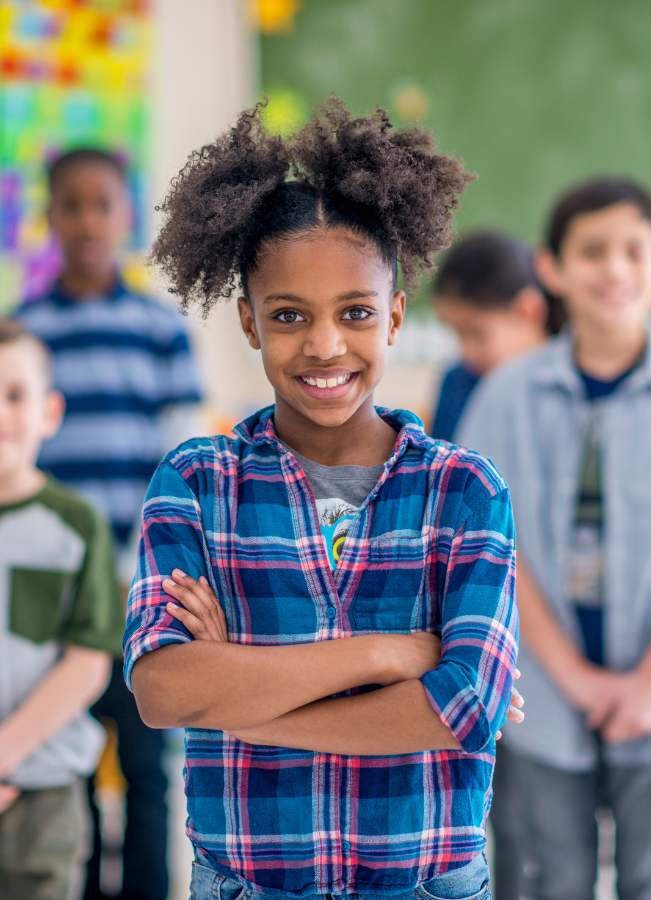 Become a Donor
Thank you to our supporters who contribute to making our programming accessible for families in need. If you would like to contribute to our bursary fund to ensure all students have access to the educational support they deserve, please consider making a monthly or one-time donation.
Donate Now
Contact Us
Thank you to our donors
Our donors play a vital role in sustaining our programming. We are so grateful for their continued support of children and youth in our community with learning differences.