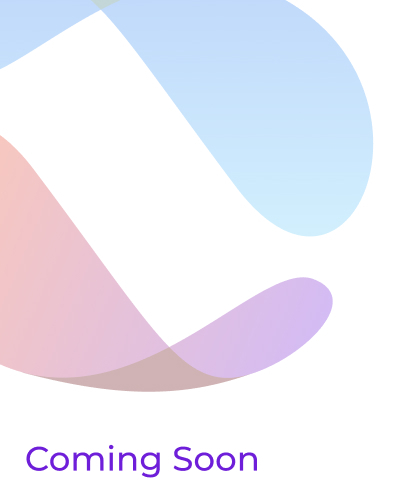 Patrick D.
Instructor and Neuroaffirming Program Lead
Bachelor of Science in Mathematics
Patrick (he/him) completed a Bachelor of Science in Mathematics from Kwantlen Polytechnic University. He has over a decade of experience providing one-to-one instruction for students and believes every student can improve their understanding of mathematics. He specializes in helping students who experience math anxiety and has developed and delivered workshops on this topic. He enjoys explaining mathematical concepts in multiple ways and finding the best way to help students build their understanding.  
Patrick brings a lifetime of lived experiences to the role of Neuroaffirming Program Lead at LDS. As an autistic person, he is passionate about creating safe and accepting spaces for neurodivergent youth to grow and develop. Recognizing the unique strengths that neurodivergence brings, he works to help neurodivergent people overcome the additional barriers they face in our world. Patrick is proud of establishing Chess Club, Vancouver's first explicitly neuroaffirming chess club, and initiating LDS's celebration of Autistic Pride Day.