Careers
We are growing our team. We would love to have you join us!
Our Culture
We are a diverse group of inspired, fun and caring professionals who are driven by the significant impacts we are able to facilitate in the lives of the learners, families and communities we serve. We are seeking new skills, energy and talent to continue to grow our team and deepen our impact. Please reach out to us in relation to the below opportunities or if you're generally interested in working with our team.
Please see our current list of career and volunteer opportunities in the Lower Mainland and throughout BC on our Careers Site.
I want to express my heartfelt appreciation to you and the entire team at LDS. The impact we have made on the lives of the students we've supported is wonderful, and it has been an honor to contribute to their growth and development.

Once again, I want to express my deepest gratitude for the invaluable experiences and opportunities I have had as an instructor at LDS. I will always look back on my time here with fond memories and a sense of fulfillment. I genuinely believe that LDS will continue to thrive and make a lasting difference in the lives of individuals with exceptionalities.

Megan, Former Instructor
It's been extremely rewarding working with LDS this year and I will certainly miss the community as I focus on my graduate school internship. Thank you for your support this year and I wish you all the best!

Carly, Former Instructor
Thank you so much for hosting this practicum! It has been my favourite so far because you have all been so kind and welcoming. I hope I can come back one day because you have all been wonderful. You all do such amazing work and should be proud of the positive change you are all making in this world.

Crystal, Practicum Student (Occupational Therapist at UBC)
LDS provides a challenging, interesting, supportive learning environment for its staff. They are a cause-based organization that provides a community service that is essential to support 10% of school children who have learning differences and cannot get the support they need in the public schools. It is inspiring to help these kids and their families (many of whom are low-income) to become happy and academically successful. It changes their lives profoundly. This makes LDS a very satisfying place to work. It's all about the kids!

Current Employee
LDS has a supportive and welcoming team. I felt supported and encouraged during this entire placement! The work that everyone does is so important and is done with passion.

Sarina, Practicum Student (Occupational Therapist at UBC)
Working with others who are passionate about the cause and motivated by purpose is a unique environment. I would describe our team as talented, creative, collaborative, inclusive, open-minded, with a great sense of humour. What I love most about my job is the flexibility, work-life balance, and opportunities for growth and advancement! I feel very supported and valued and look forward to helping move the mission forward and making a bigger impact in my community!

Current Employee
Working at the LDS has allowed me to meet so many wonderful people in the community. The students have benefitted immensely from the services that we provide and have increased in academic success and motivation. The best part of the job is seeing the students gain a love for reading, as well as building their self-esteem.

Current Instructor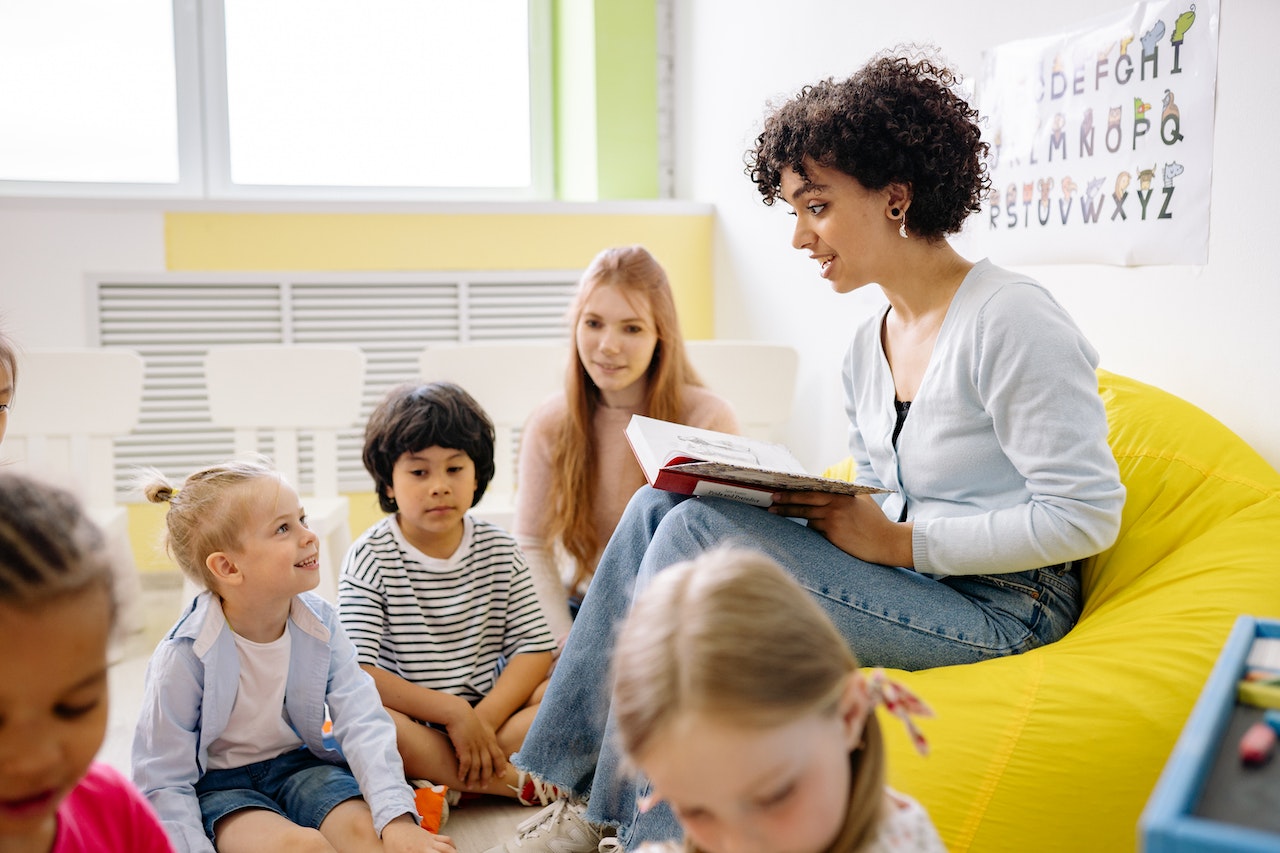 Volunteer or Become a Member
LDS is committed to transforming lives through learning support, advocacy, and building community for children and families with learning differences.
Join our community by volunteering!
Learn More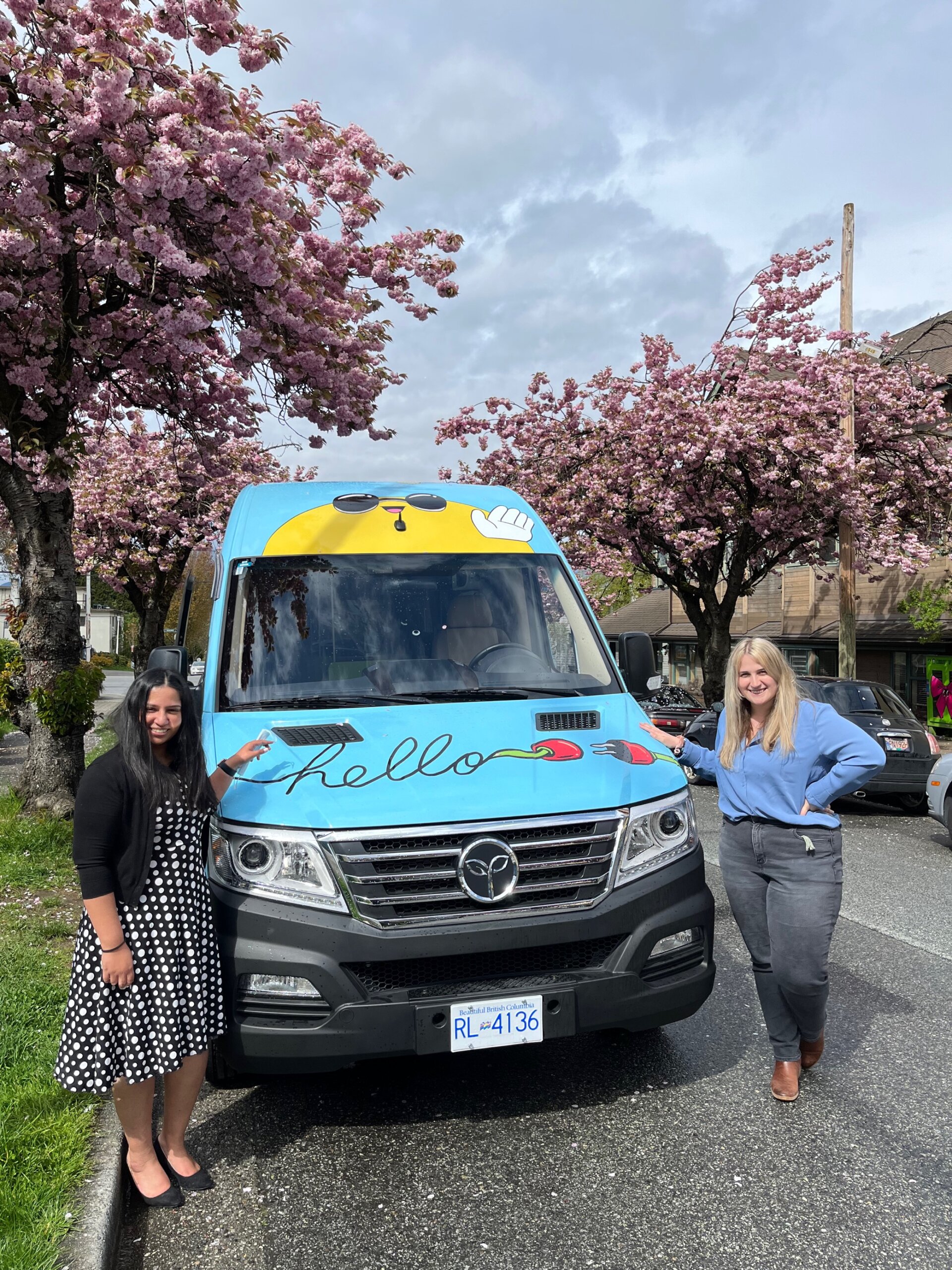 Meet Our Team
LDS team members are experts in their fields and bring a wide range of valuable experience, energy and knowledge to our organization and the learners we serve!
Learn More
We believe that every individual should be empowered to achieve greatness their way.