Volunteer
Thank you for your interest in wanting to volunteer with us! LDS is committed to transforming lives through learning support, advocacy, and building community for children and families with learning differences.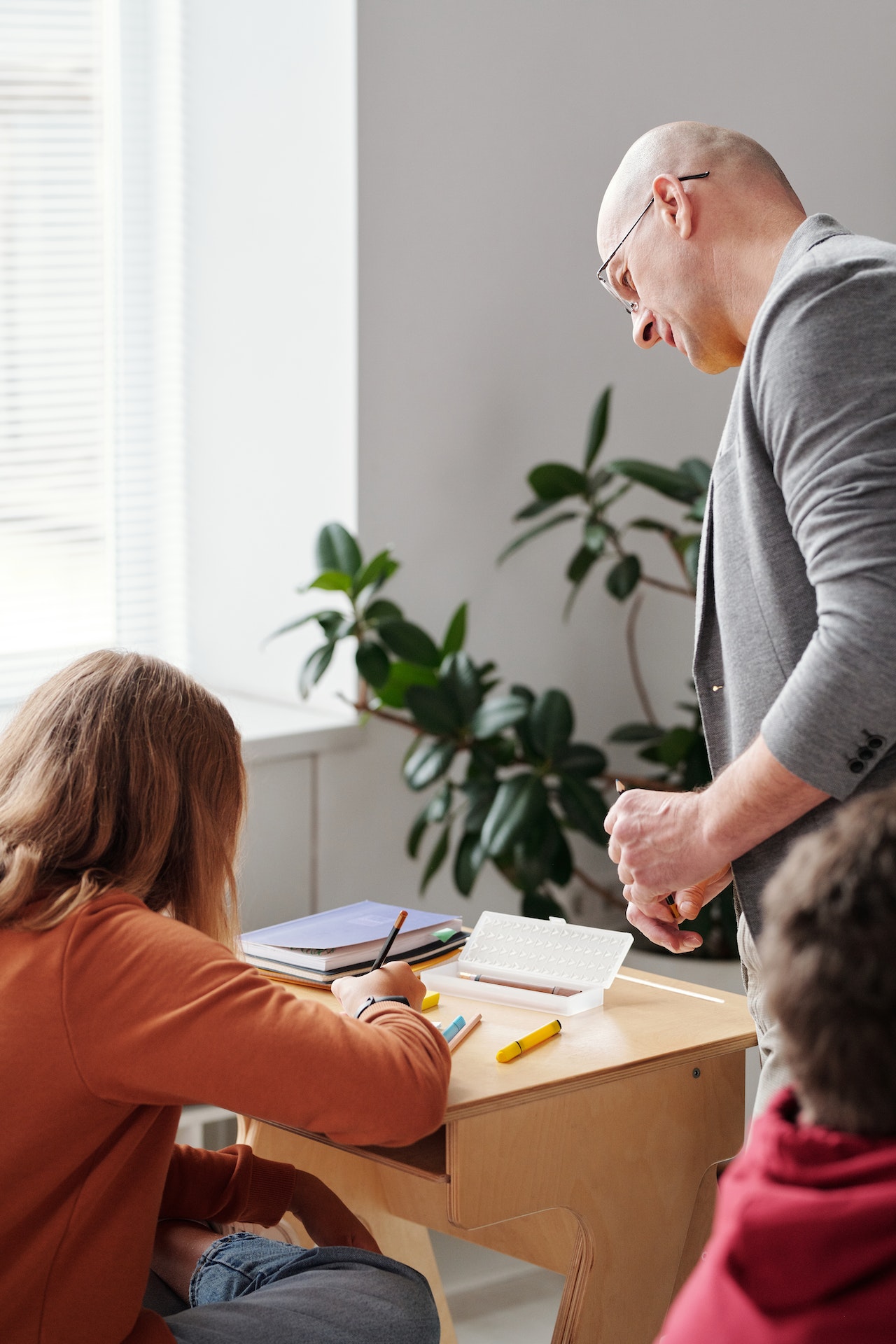 Volunteer
Please see our careers site for current openings or to submit your letter and resume for general consideration.
All volunteers will be pre-screened and asked to provide a current criminal record check.
Past volunteer opportunities include working with our small group programming and assistance with community outreach and office support tasks.
Apply to Volunteer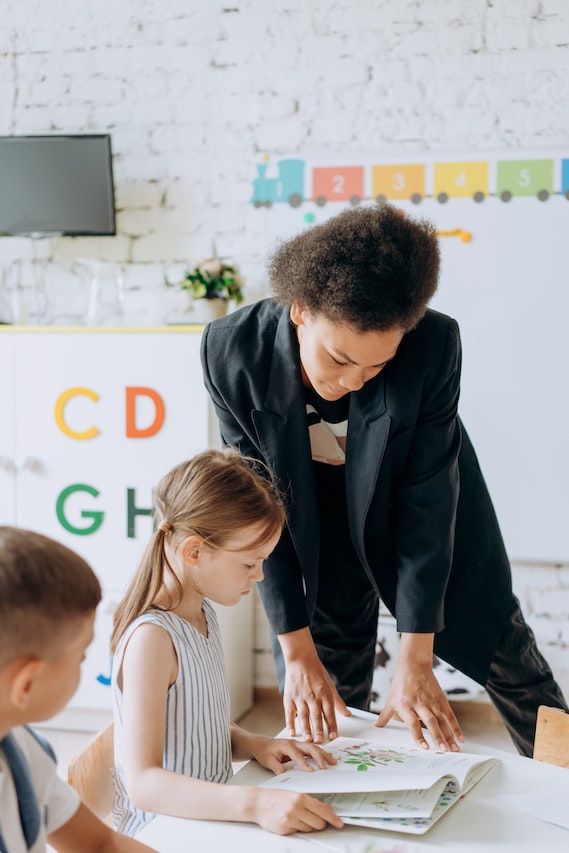 Become a Member
Are you interested in applying to become a member of our nonprofit society? If so, please email us for more information.
Write to Us
We believe that every individual should be empowered to achieve greatness their way.