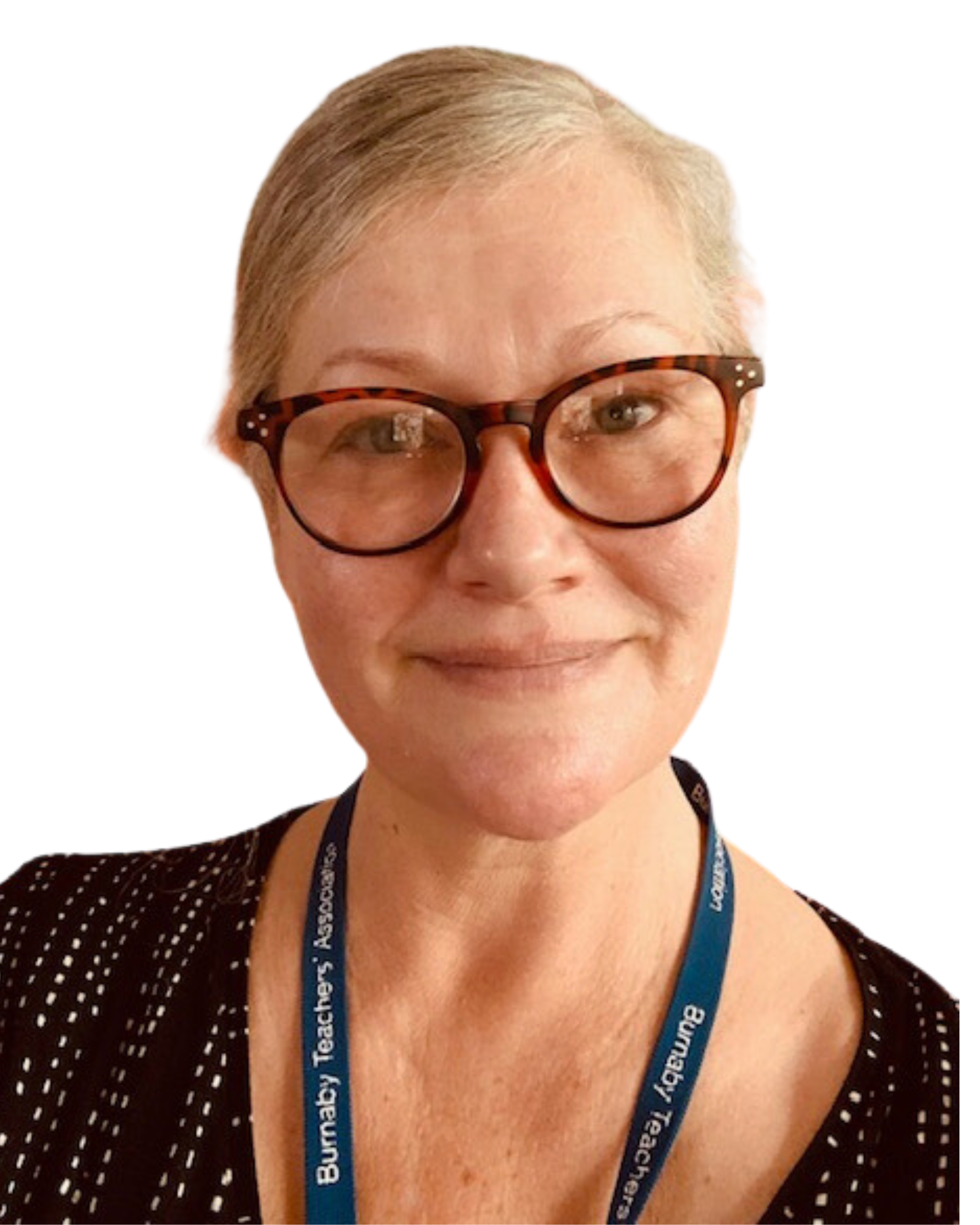 Michelle F.
Instructor
BA (Hons), BEd, BC Certified Teacher
Michelle holds a Bachelor of Arts (Honours) in History and English from the University of British Columbia. She has a Bachelor of Education from Simon Fraser University and is a certified teacher in BC. Michelle also graduated with a Certificate in Human Resources Management from BCIT and a Master's Certificate in Project Management from George Washington University.
Michelle came to teaching later in life after a career in the technology sector, delivering infrastructure projects for the military, healthcare and education. She completed her teacher training working for the 14th Dalai Lama in Dharamsala, India. Michelle has worked as a Case Manager in Learning Services and Support, as well as providing support to English Language Learners. She is passionate about teaching core skills in technology, math and sciences.