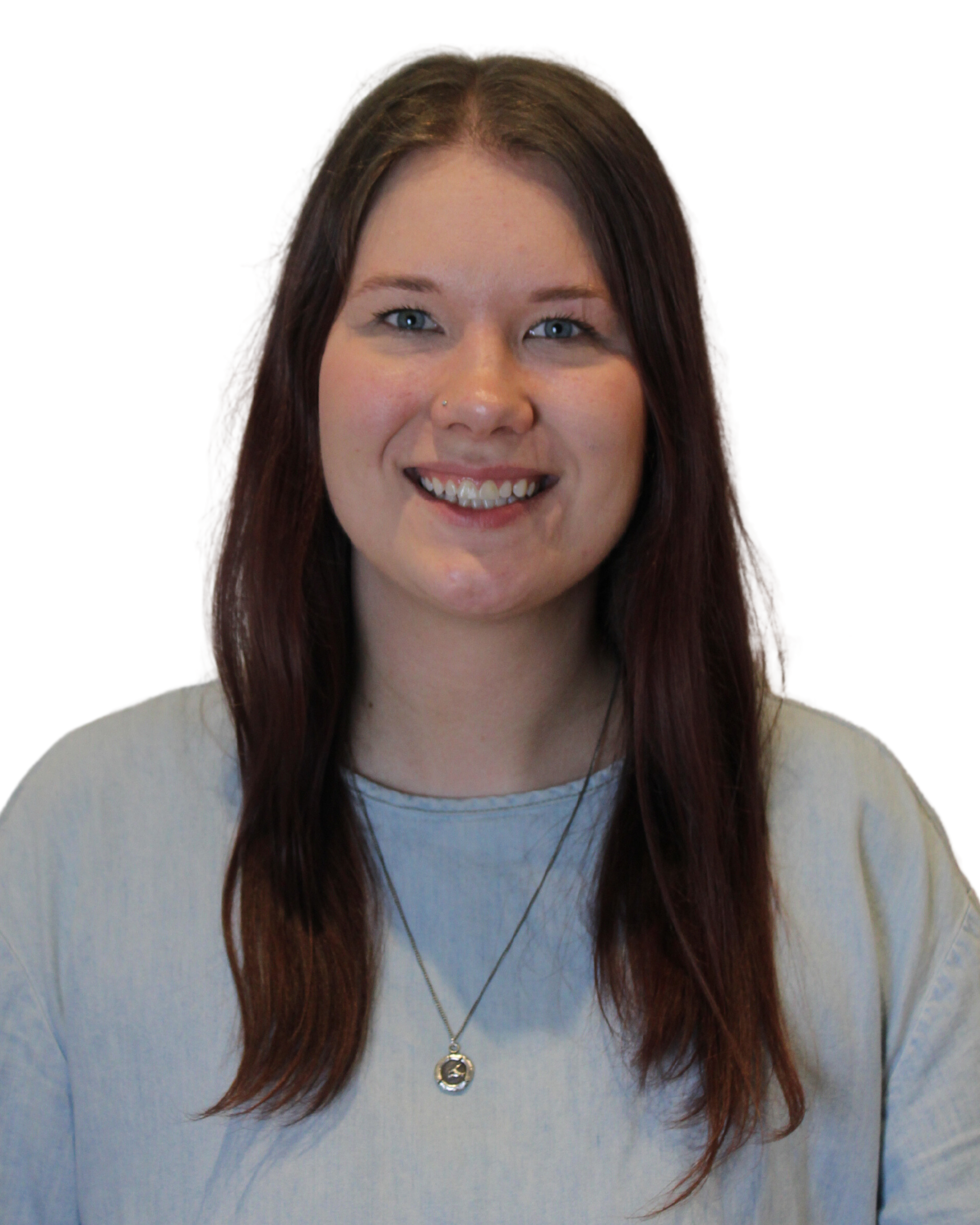 Marlo H.
Lead Instructor & Early RISErs Program Manager
Bachelor of Arts, Master of Arts in Children's Literature
Marlo (she/her) is an engaging and inclusive educator who has over eight years of experience with children in educational programs. She holds a Master of Arts in Children's Literature from the University of British Columbia, a multidisciplinary program that draws from the departments of Education, Language and Literacy Education, English, and Library Science.
Marlo's enthusiastic approach to education stems from years of volunteering with various children's organizations, including the Winnipeg Public Library, Vancouver Public Library, and the children's hospitals in both Winnipeg and British Columbia. Marlo has extensive experience and a passion for working with preschool and elementary school aged children and is the Lead Instructor for LDS's Early RISErs program in addition to supporting a wide range of learners in one-to-one literacy and numeracy instruction. Marlo believes every learner is unique and that celebrating our differences makes us stronger.