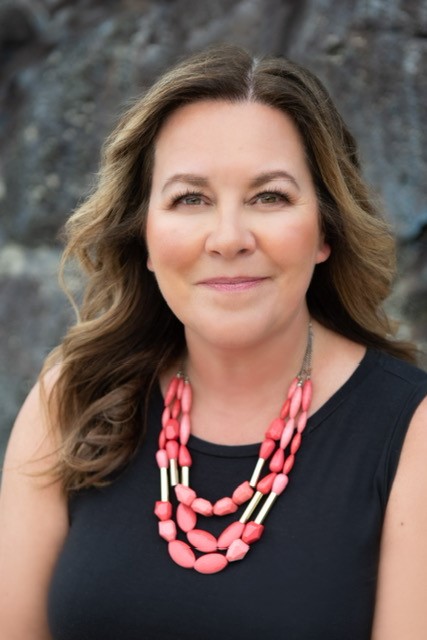 Shelley Gray
Industry Training Authority, CEO
Bachelor of Arts in International Business, Leadership Development Certificate, INSEAD Executive Leadership Certificate
Shelley Gray is the Chief Executive Officer of SkilledTradesBC (formerly the Industry Training Authority), a Crown Corporation responsible for managing, supporting, and promoting British Columbia's trades training and apprenticeship system. As the first woman to hold the position of CEO at SkilledTradesBC, Shelley is highly motivated to work towards creating a more inclusive skilled trades and apprenticeship system that reflects our diverse population.
Shelley's strategic leadership style is backed by 20+ years of experience driving business results through the implementation of customer-focused strategies for some of Canada's top public and private sector organizations. Recently, her leadership was recognized by YWCA as a Women of Distinction nominee (2021) and by Business in Vancouver as an influential leader on their inaugural top 500 leaders list (2021).
Shelley sits on industry Boards and Committees, including the Canadian Council of Directors of Apprenticeships, Vancouver College, and the Vancouver Board of Trade Diversity and Inclusion Leadership Council. In addition, she is a volunteer mentor with Minerva BC, an organization that is dedicated to advancing the leadership of women and girls.
Shelley has a Bachelor of Arts in International Business from the University of Alberta, a Leadership Development Certificate from the UBC Sauder School of Business, and an INSEAD Executive Leadership Certificate in Driving Value through Business Acumen.
Shelley is very inspired by the early intervention work of LDS, which allows each student the ability to see and realize their full potential from early on in their life. She knows first hand how important it is for young learners to know their options won't be limited by their learning strengths and stretches.