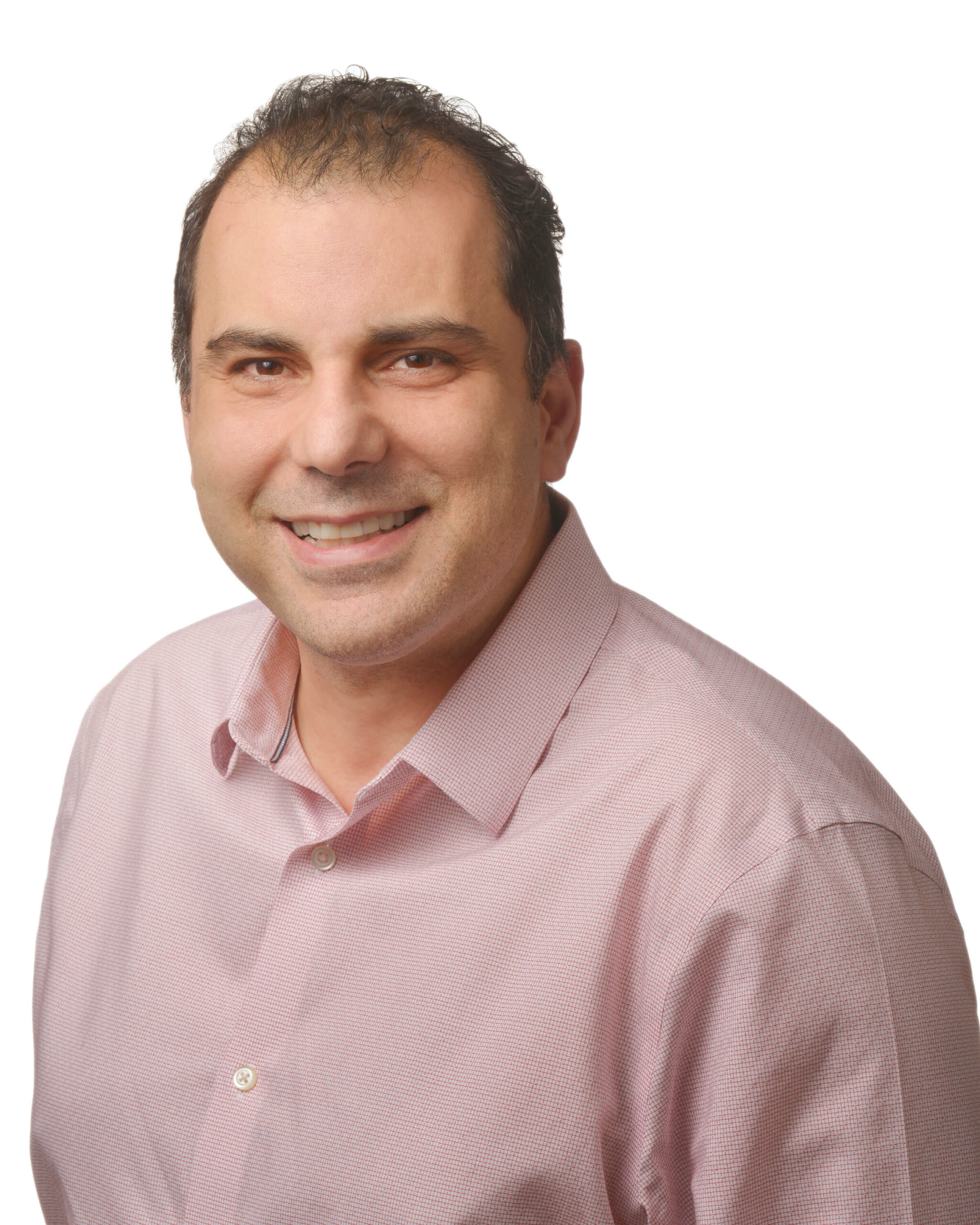 Hamlet Abnousi
Novobind Livestock Therapeutics Inc., CEO and Co-founder
Bachelors of Science in Analytical Chemistry and Cell Biology, Chartered Accountant
A Chartered Accountant (CA, CPA) with a significant transaction history in corporate finance, Hamlet obtained his Bachelors of Science in Analytical Chemistry and Cell Biology from UBC before pursuing his CPA at Deloitte. As founder of Abnousi Corporate Finance and Abnousi Capital, Hamlet worked to build and commercialize technologies that improve lives.
In 2012 he launched SciTech Global Ventures, an incubator for companies addressing global issues in medtech and, in 2016, assumed the role of CEO at NovoBind, one of the companies incubated by SciTech. Hamlet has since been focused on the development and execution of NovoBind's global ambitions. With his passion for science and business, he dedicates his efforts, both professional and philanthropic, to projects that have a significant impact.
Hamlet recognizes the enormous potential for the delivery of technology through expert educators to break down barriers and facilitate meaningful, positive change. Hamlet fully supports LDS' strategic investment in and development and deployment of assistive technology that ensures accessibility to critical tools that empower children and youth with learning differences.