Help us Raise $200K for 200 Kids!
Give now and help LDS transform the lives of over 200 vulnerable kids with learning differences such as dyslexia, empowering them to thrive inside and outside the classroom.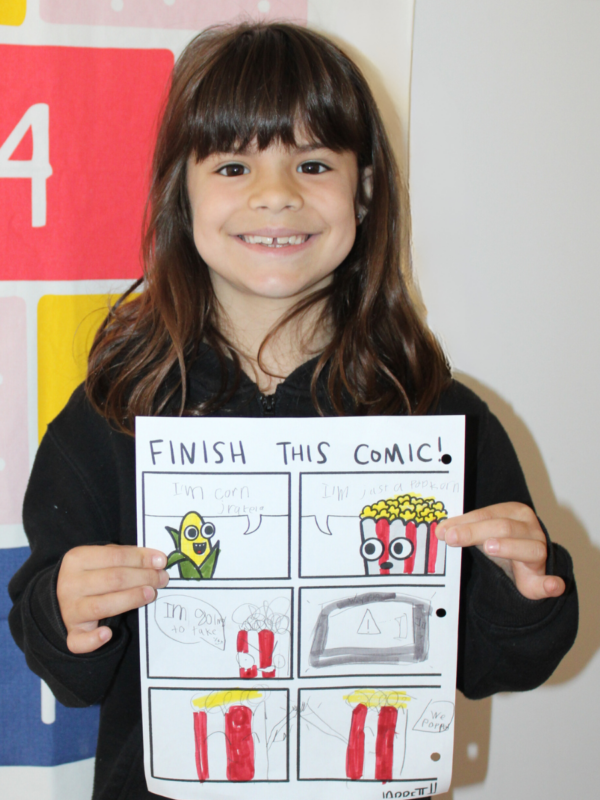 Transforming Lives
Join us for $200K for 200 Kids and help us provide specialized educational support for vulnerable kids. We are not just raising funds; we are shaping futures, breaking down barriers, and ensuring that every child, regardless of learning differences, has the opportunity to succeed and lead a life filled with boundless possibilities.
Every dollar you contribute brings us one step closer to transforming the lives of these remarkable children. What's even more incredible is that every donation you make during this period will be generously matched, doubling the impact of your support.
Charitable registration # 108 166 307 RR0001
Donate Now
Donate Securities
1 in 10 Canadian children has a learning difference. With your generous support, LDS can give them the tools to succeed inside and outside the classroom.
See the difference your donation is making!
Laura and Milo's story
Witness the positive impact your donation can have on families like Laura and Milo!
Jocelyn and Chris' story
Watch this video to see how your donation can impact more families like Jocelyn's!
Comprehensive, Personalized, and Financially Accessible Support
LDS (Learning Disabilities Society) is a growing, innovative, research-based nonprofit charity. We serve children, youth and adults with diagnosed or suspected learning differences like ADHD and dyslexia.
LDS offers individualized, evidence-based programs that target each student's learning needs. These programs are available throughout BC online, in our Learning Centres, schools, and our mobile classroom.
Giving students the support they need when they need it leads to better life and learning outcomes. We provide affordable programs so that all students can get the expert instruction they need. LDS students are developing confidence, meeting goals and realizing their full potential.
LDS provides the most comprehensive and responsive set of support services I'm aware of outside schools/in communities. I am impressed that LDS programs are economically accessible for all children and families, and that is due to the tireless work of the team and generous donors supporting a flexible fee schedule.

Dr. Nancy Perry, Dorothy Lam Chair in Special Education and Professor of Educational and Counselling Psychology and Special Education at the University of British Columbia
As a single parent with one income source, I wouldn't be able to provide my son with all the support he needs without additional financial support. When we first came to LDS he was facing various challenges at school, including social struggles, but the assistance from LDS over the past three years has been invaluable…

Seeing him grow and thrive has helped alleviate the stress and anxiety I experienced witnessing my son struggle. We truly appreciate all the support provided by LDS.

Parent of grade 10 LDS student
[One-to-one instruction] has helped my son so much and we are very grateful to LDS for all of the help and support our family has received.

LDS really is such a gem! Thank you for all that you do for the kids and their families!

Parent of grade 4 LDS student
Early RISErs was excellent for my son! It's so great to get direct feedback about the areas that he's thriving in and some areas that we can support. For example, giving us physical activities that we can do with him and also the tips of making it fun.

I like the tangible feedback that the program offers such as setting up a scene for him to help develop his social skills.

Parent of 3-year-old LDS student
Empowering vulnerable kids to thrive inside and outside the classroom.