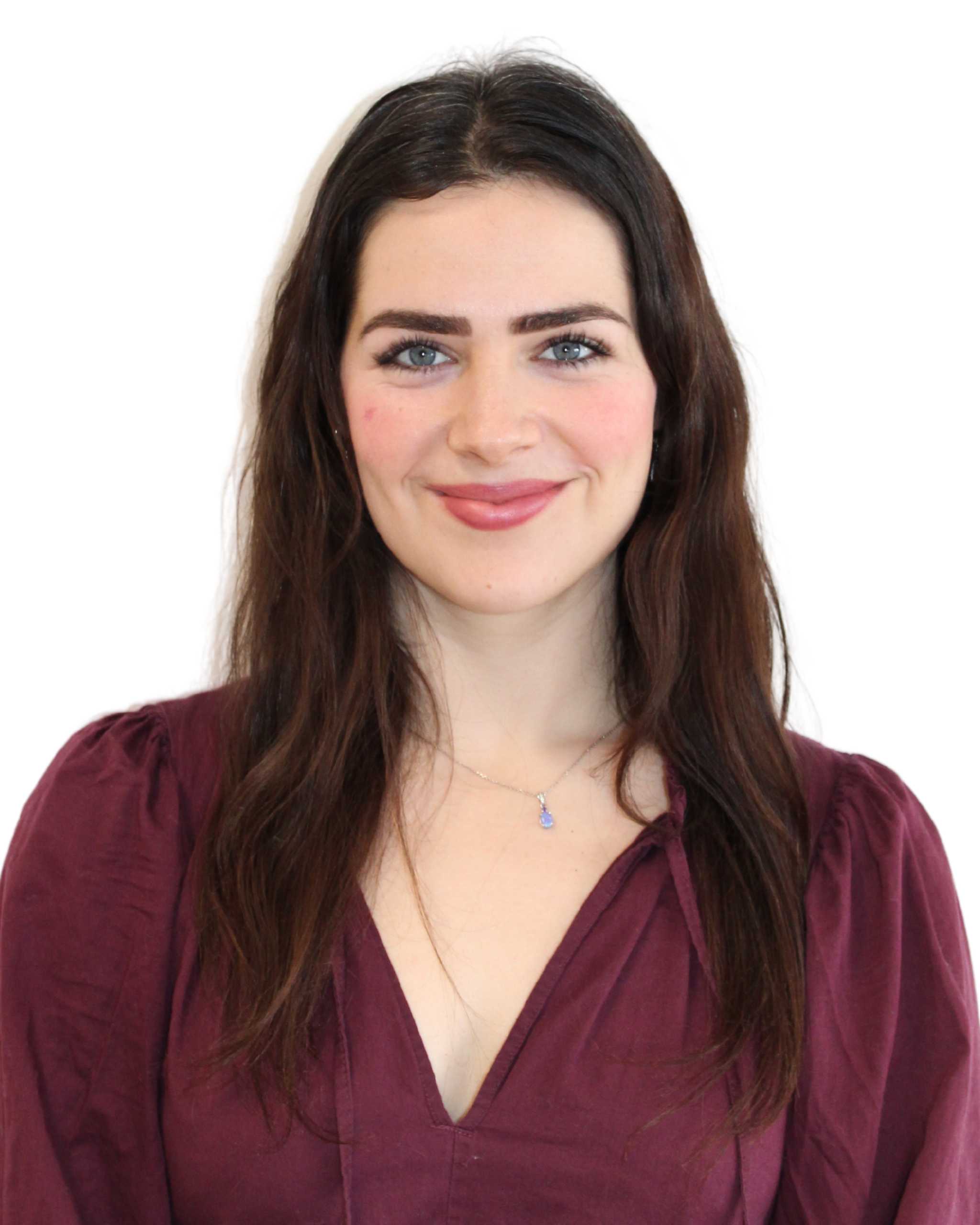 Katie T.
Instructor
Bachelor of Arts, Speech and Language Pathologist Assistant
Katie received her Bachelor of Arts (Honours) in Linguistics from the University of Toronto. She has many years of experience delivering school-based speech therapy to preschool and elementary students and facilitating language groups with adults living with aphasia. Katie has also worked in a research laboratory helping to evaluate dynamic assessment tools for the early identification of at-risk readers in French immersion programs, as well as in her local library's literacy program.
Her passion lies in helping students foster lifelong language and literacy skills and a deep love of learning, as well as cultivate the confidence and resilience to overcome challenges academically and beyond. She considers it a true blessing to be of service to children through LDS, having the opportunity to work one-on-one in a way that is personally meaningful, engaging – and fun!