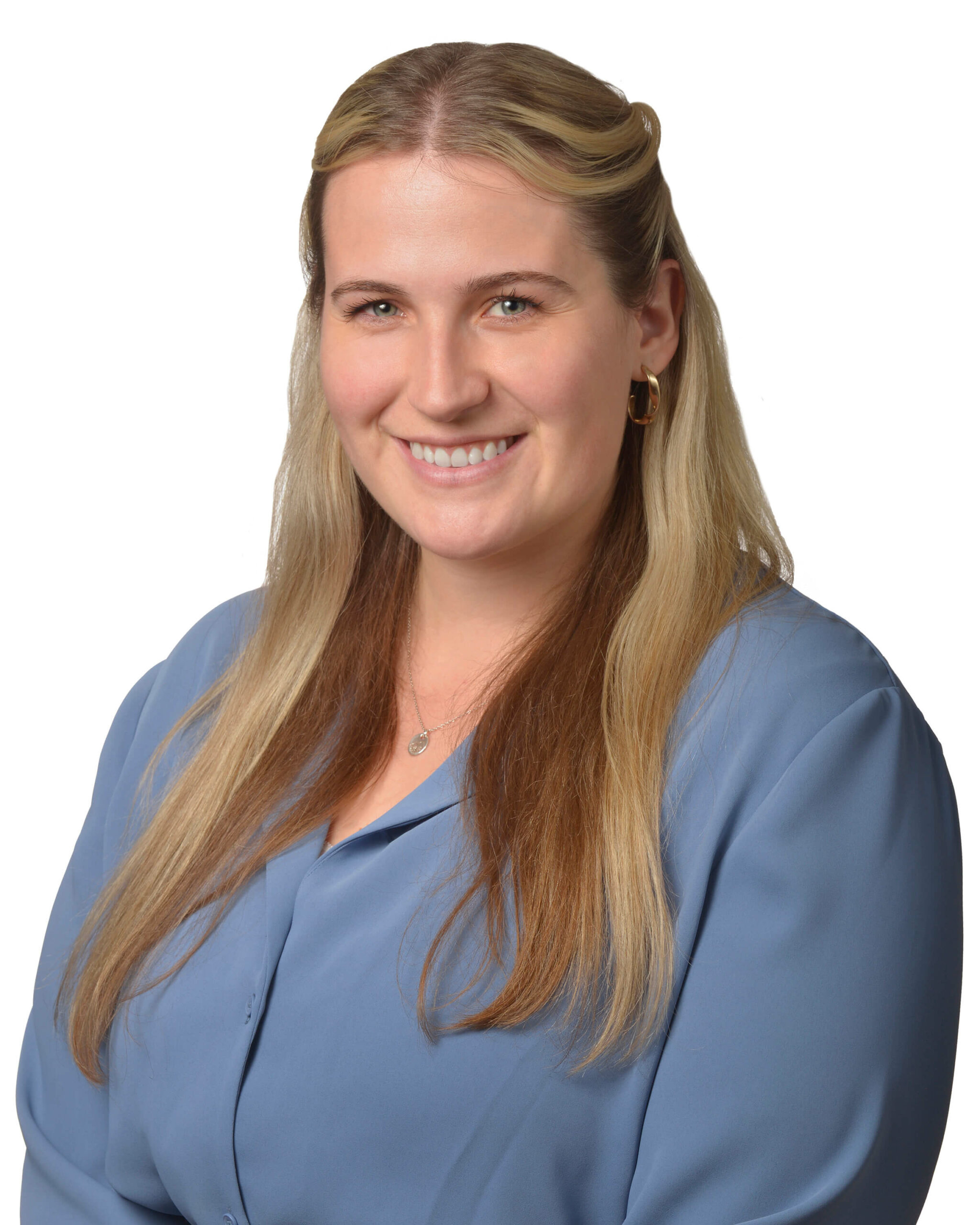 Alice Bromfield
Family and Student Services Manager
Master of Arts in Linguistics
Alice (she/her) has an MA with Honours in Linguistics from the University of Edinburgh. She wrote her thesis on Indigenous Language Revitalisation, a passion that was sparked through her year abroad at the University of British Columbia. Finding a way that Applied Linguistics knowledge could help others is what brought her to LDS. Her professional background is primarily in marketing and communications, in addition to years working in all facets of LDS's service delivery. She relishes using her varied skill set to help move mountains for our students and families. When not moving mountains at LDS, Alice is frequently found climbing mountains and enjoying the plentiful BC wildlife she comes across.
Recent Professional Development:
Women's Leadership Certificate (American Management Association, 2022)
Women's Economic Empowerment: Practical Tools for Gender-responsive Poverty Measurement (2021)
Check out this Mission Makers blog post about how Alice is connecting with kids!