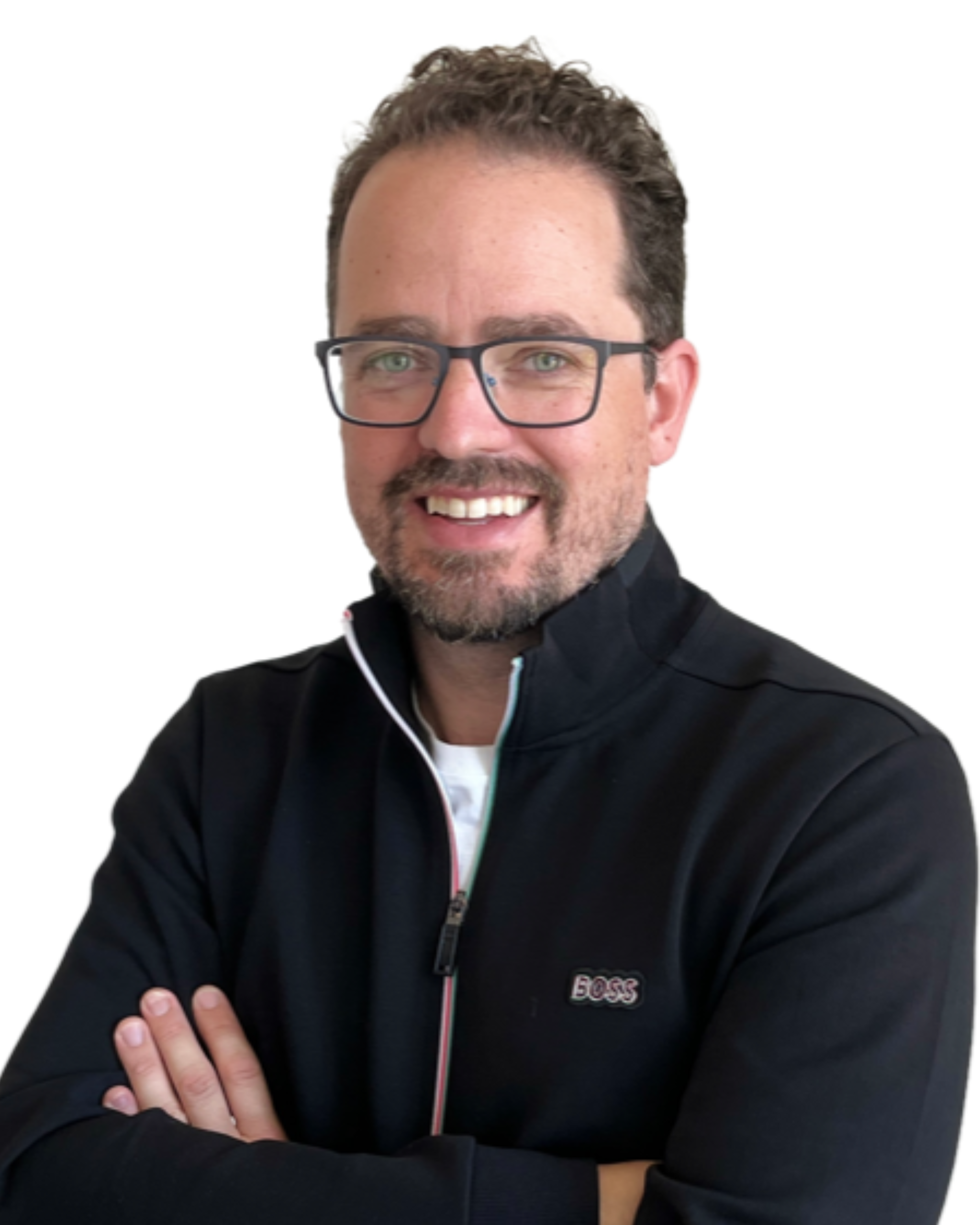 Tom Pospisil
Innovation Committee Member
BA in Computer Science
Tom is a software developer and entrepreneur and has been crafting innovative solutions in the tech industry for over 15 years. With his expertise in systems architecture and as a startup CTO and technical co-founder, Tom's work extends across diverse areas, including web and mobile applications, education, e-commerce, media delivery platforms, and health device technologies.
Tom founded Roboto Inc., an accessible platform promoting tech literacy by allowing individuals to craft apps, workflows, and automations. Furthering his vision for tech-driven services, he established Ringable AI, which offers voice AI agents capable of providing customer support, tutoring, and account services in 28 languages.
As someone passionate about the potential of technology, Tom's ultimate goal is to harness its power to bridge gaps and foster connections – be it between people, businesses, or communities. Recognizing the unique challenges faced by children with learning disabilities, Tom is eager to collaborate with LDS, believing in the transformative power of tailored technological solutions to support and uplift every child's learning journey.