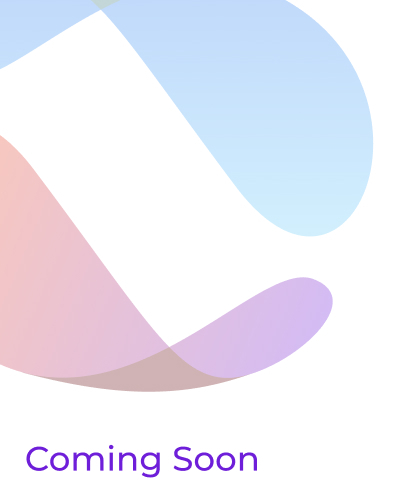 Harriet F.
Instructor
Bachelor of Education
Passionate about special needs education, Harriet (she/her) is a dedicated educator whose journey began in 2007 when she earned a Bachelor of Education from Queen's University, Belfast. Since then, she has worked extensively educating students with severe learning differences, bringing her heartfelt commitment to the forefront. 
Fueled by her genuine enthusiasm, Harriet strives to craft a learning space that's safe and incredibly nurturing. Harriet consistently offers top-notch care and education, all to empower children to embrace their unique abilities and soar toward their highest potential.