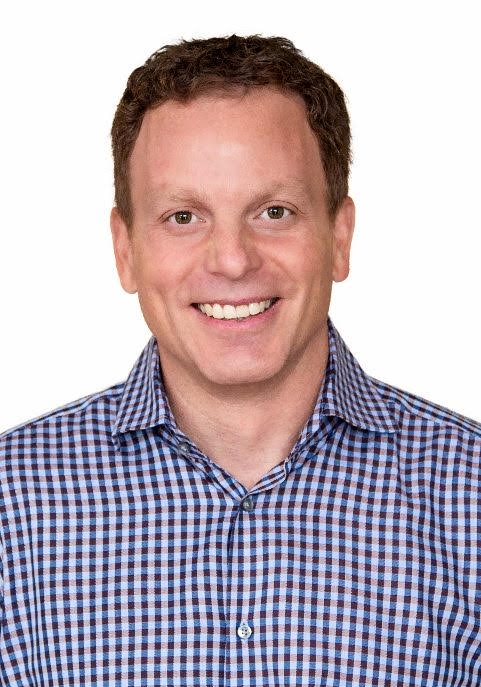 David
Financial and Corporate Advisor
Bachelor of Arts in Political Science, Master of Business Administration
David is a passionate believer in the power of the nonprofit and charitable sector, and the foundational and crucial role that nonprofits play in supporting vulnerable individuals and families, removing barriers for those with unique challenges and effecting system change that leads to a more equitable and fair community.
David is currently a director of LDS and Social Venture Partners Vancouver and served as a Director of Chrysalis Society for 7 years, in different capacities including Chair and Treasurer. As a partner at SVP Vancouver for over 20 years, David has worked as a lead partner and collaborator with a dozen nonprofits, seeking to provide support in areas such as financial and board governance, leadership development and strategy.
Over his career David has worked with several firms in the start-up stage in industries including technology, health care and industrial/manufacturing, and in various roles including leading finance, accounting, and human resources, as well as operations, marketing, and business development. He is currently working as a contract CFO with early-stage companies in Vancouver.
In his free time David is focused on his family and spending as much time with his three kids as he can, as well as travel, skiing, biking, golf and hockey.