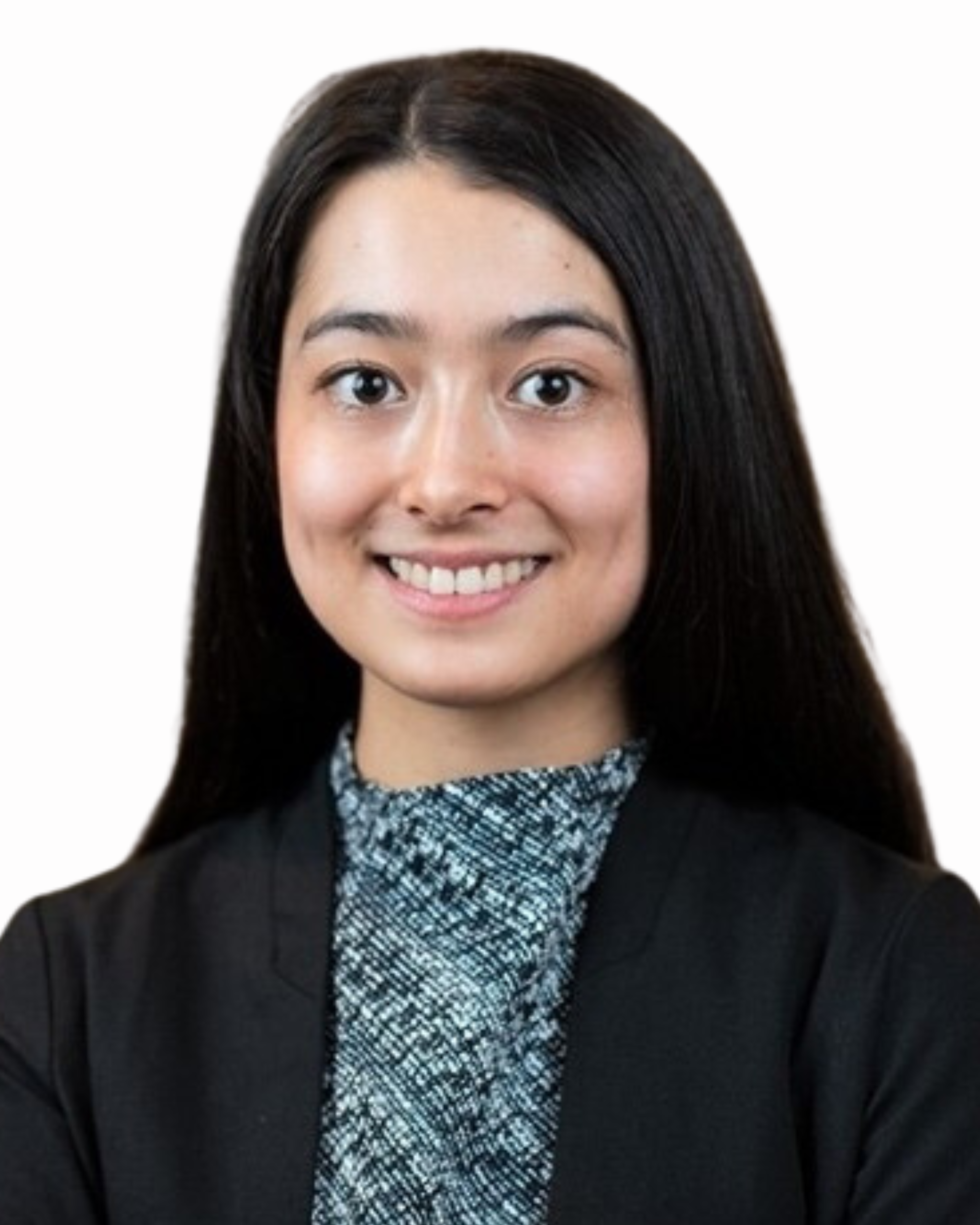 Dakota L.
Instructor
Bachelor of Education, BC Certified Teacher, Early Childhood Education Certified
Dakota (she/her) is a certified teacher and UBC graduate from the Education for Sustainability cohort. She majored in English with a minor in Early Childhood Education and completed Early Childhood Education Certification and Diploma programs at UBC. With over a decade of volunteer and work experience throughout various educational contexts, Dakota has researched and applied experiential and place-based learning opportunities for diverse children in more formal school settings and alternative learning programs.
Dakota has a passion for supporting the holistic development of children, with them becoming life-long, responsible learners. She finds it deeply rewarding to enrich children's learning and help them achieve their potential by creating an inclusive and encouraging environment that focuses on social-emotional learning and promoting their growth through each facet of their lives.