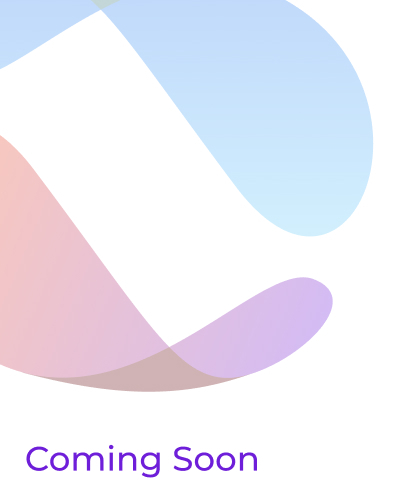 Amber W.
Instructor
Master of Science in Spirituality, Consciousness, and Transpersonal Psychology, Bachelor of Arts in Neuroscience
Amber (any pronouns) completed a Bachelor of Arts in Neuroscience from Oxford University and is currently undertaking a Master of Science in spirituality, conscious and transpersonal psychology. They have over five years of experience working with students with learning difficulties in a one-to-one tutoring support role and through various volunteering positions.
As someone who personally navigates dyslexia and ADHD and someone who benefited greatly from specialized support in their youth, they are driven to extend the same assistance to others. They are passionate about ensuring the unique needs of each child are met and making learning inclusive and engaging for all. Amber recently moved to Canada from the UK and loves to explore all the amazing nature spots in and around Vancouver in their spare time!