The Learning Disabilities Society (LDS) is excited to share the 2020 results of RISE to the Challenge! Through the kind generosity of our donors, our "$100k for 100Kids" campaign raised an amazing $181,461!
The thoughtful contributions of 214 donors will now enable us to support over 180 children and youth in 2021 with our expanded comprehensive programming. 
We were overwhelmed by your outpouring of support from your individual, foundation, and corporate identities—especially in the final weeks of RISE to the Challenge—and were touched by your heartwarming notes of encouragement.   
Coverage in the Vancouver Sun and on Global News raised awareness of LDS and the families we help. Many donors were inspired by our students' stories of success, which centre on our core values of community, kindness, acceptance and achievement.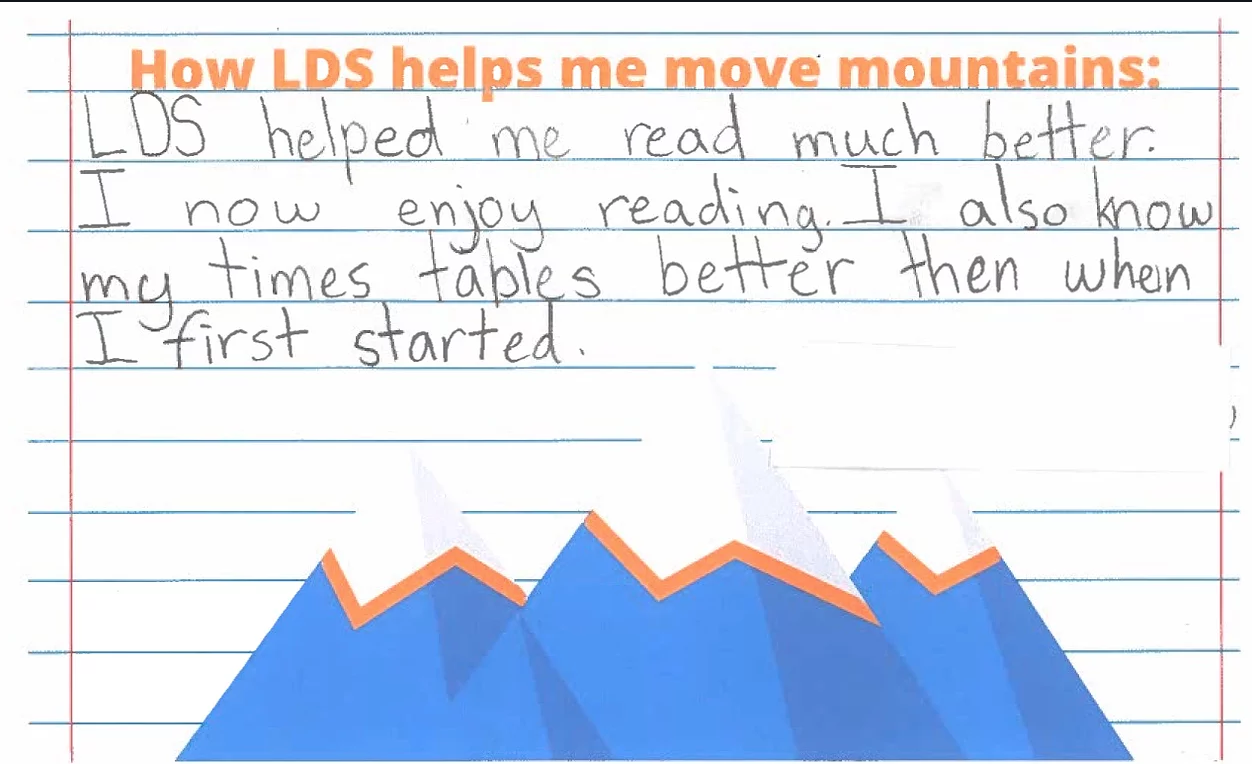 We were delighted to hear that new programming, including our assistive technology and social robotics initiatives, social-emotional skills training, and family coaching, was so well received. We appreciate your investment into these programs and your trust in our mission.  
Thank you for making a difference for the students, families, and communities the Learning Disabilities Society serves. With your help, 2021 will bring further transformation in the lives of children with learning differences!