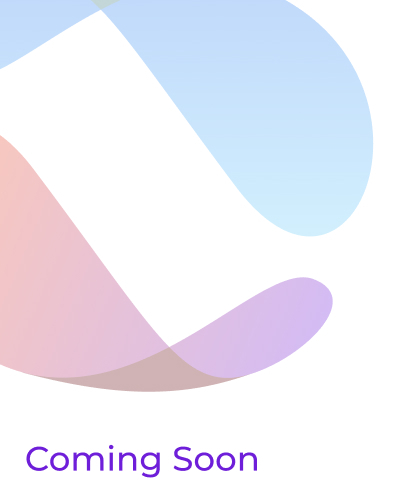 Sanya H.
Behaviour Interventionist
Sanya (she/her) is an inclusive educator and community worker. She has worked as a Behaviour Interventionist and an Early Childhood Educator Assistant. As a Behaviour Interventionist at the Functional Learning Centre, she supported a wide range of learners and abilities through intensive behavioural intervention. She witnessed first-hand the change that can come from early intervention. Sanya has supported early learners for over seven years, working and volunteering as a program leader and instructor in community and school contexts.
She holds an Early Childhood Educator Assistant Certificate from Vancouver Community College, a Bachelor of Fine Arts from Simon Fraser University and a Master in Landscape Architecture from the University of Guelph, where she focused her research on the social inclusion of young people in the public realm. Sanya is completing the Registered Behaviour Technician program with the Autism Partnership Foundation.
Sanya believes some of the best learning outcomes come from integrative learning teams and is excited to be a part of the inter-professional Early RISErs team.