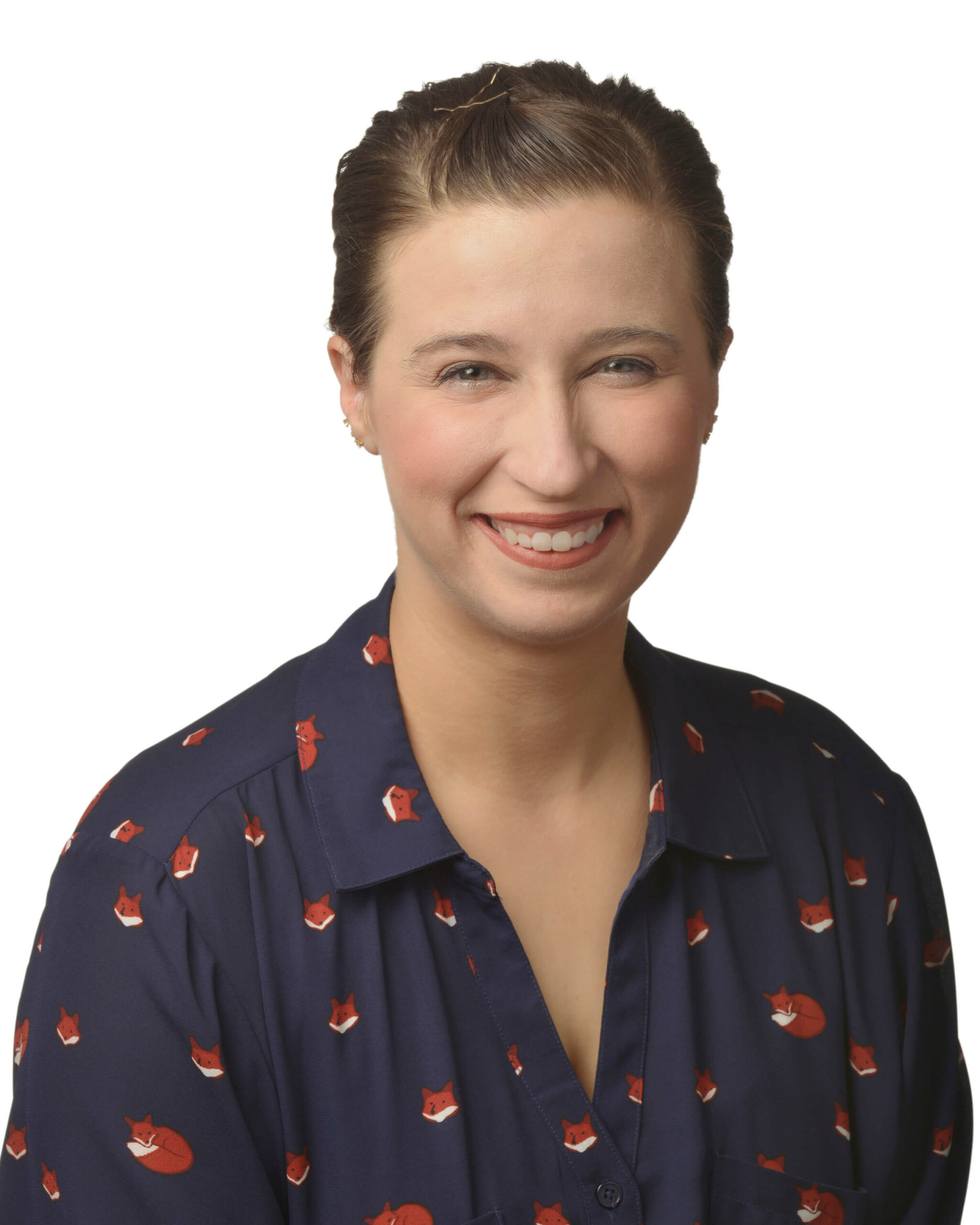 Nikolina E.
Instructor
Bachelor of Education, BC Certified Teacher, Certified Behavioural Interventionist
Nikolina (she/her) finished her Bachelor of Education from Vancouver Island University. She also is a certified Behavioural Interventionist with a concentration in Autism. As a Behavioural Interventionist, Nikolina worked with families and their children to create engaging lesson plans tailored to each student to support their academic progress. Nikolina continues to use her expertise in behavioural intervention in the classroom as a BC Certified teacher. She frequently enjoyed captivating her students with STEM (science, technology, engineering and mathematics) by providing real life examples to help them to relate to their surroundings.
Nikolina believes learning is important for a person to grow their network of knowledge and awareness of the world. Nikolina is excited to be a part of the LDS team.