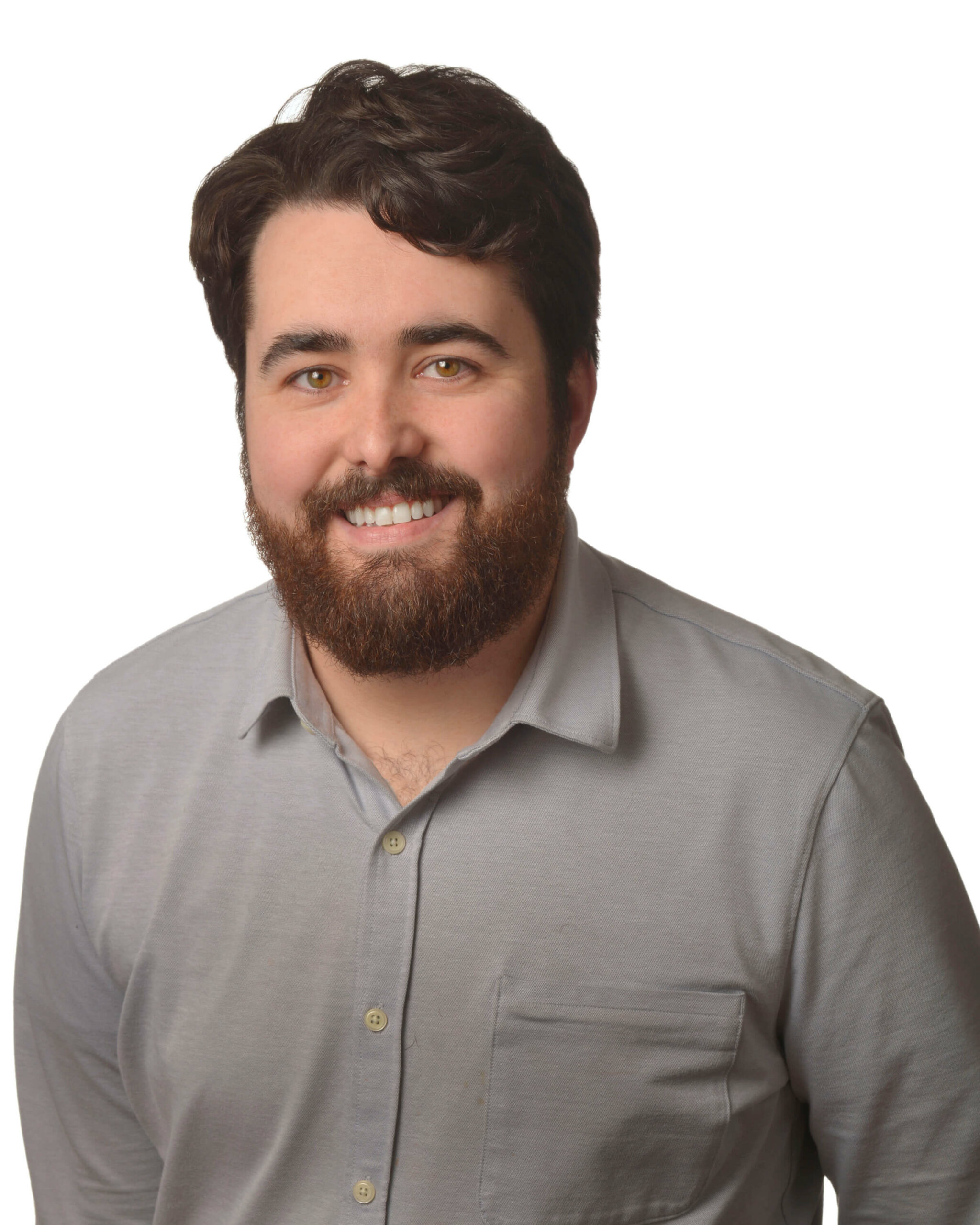 Mike McKenzie-Gray
Assistive Technology Manager
Bachelor of Science in Mechanical Engineering, Master of Science in Biomedical Engineering
Mike (he/him) has a BSc in Mechanical Engineering (mechatronics option) from the University of New Brunswick and a MASc in Biomedical Engineering from the University of Toronto, working in Dr. Elaine Biddiss' group at the Holland Bloorview Kids Rehabilitation Hospital's PEARL lab (Possibility Engineering and Research Lab). His thesis focused on the gamification of upper limb therapy for children with cerebral palsy. Post Master's degree, Mike worked at the University of Victoria's Assistive Technologies Lab on the development of modular assistive robotics platform. Mike enjoys advancing the LDS Assistive Technology program, including our socially assistive robotics initiative. His goal is to advance LDS innovative work in Assistive Technology, supporting LDS learners in accessing the customized technologies they need to thrive in their academic, workplace, and personal lives.
Recent Professional Development:
Certified Associate in Project Management (2020)
Read about how Mike is helping families use assistive technology in his Mission Makers blog post here!