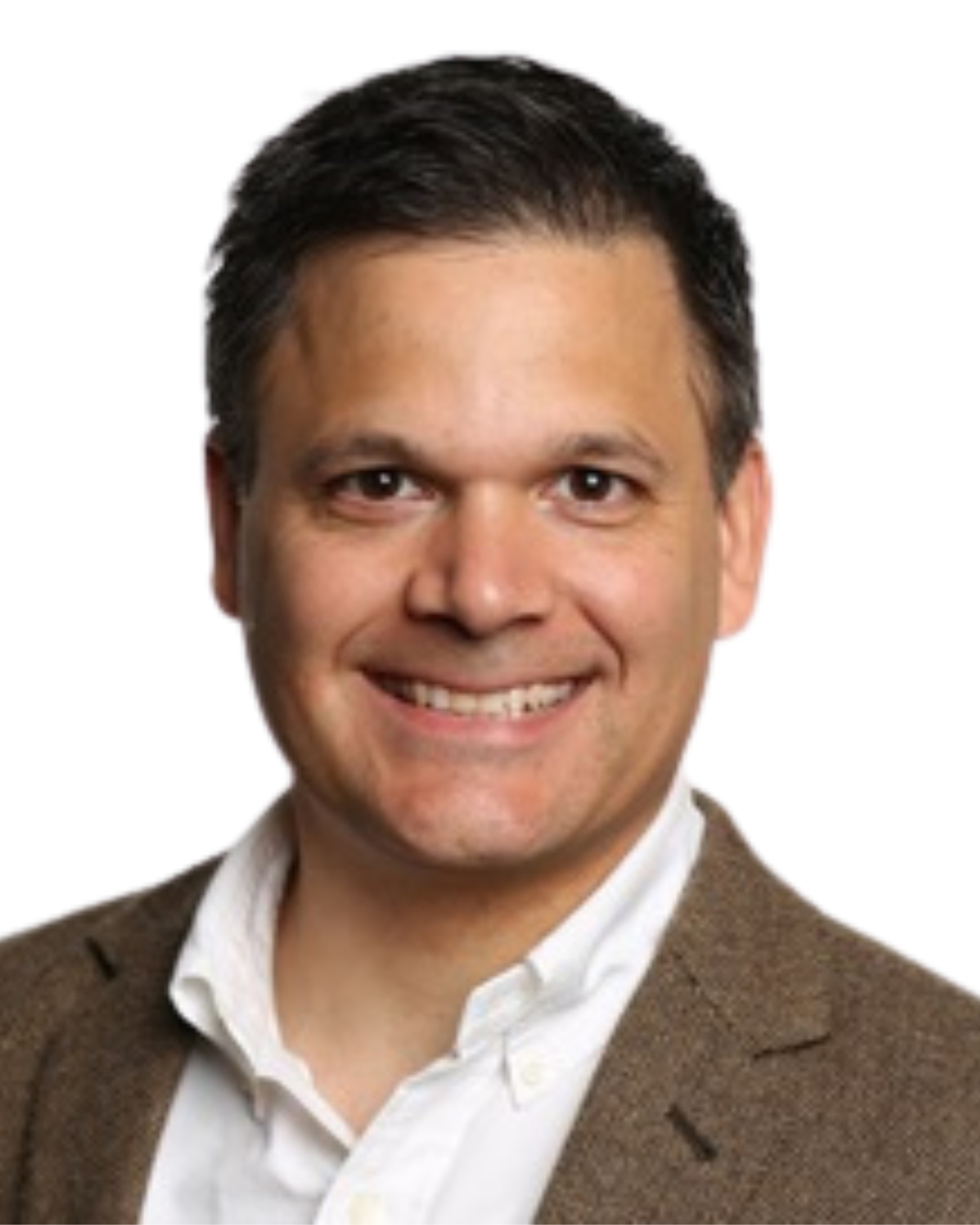 Kirk Perris
Director of Education
Bachelors of Education, Masters in Education Technology, PhD in Education and International Development
Kirk (he/him) has been an educationist for over 20 years, having professional experience in pedagogy, curriculum development, and strategy in K-12 and post-secondary education. Kirk holds a secondary-level teaching certificate (B.Ed) with minors in Biology and Kinesiology from McGill University. He subsequently completed a Master's in Educational Technology and a Ph.D. in Education and International Development from the University of Toronto.
Kirk has taught a range of learners in K-12 and adult and higher education. He has held professional appointments as a teacher, university professor, and facilitator, delivering learning through contact and online mediums.
Kirk is an ardent supporter of advancing access to education relative to equity, diversity and inclusion. He has run research projects for populations lacking sufficient access to secondary school learning, grappling with unequal representation of women in universities (gender mainstreaming) and evaluating a college program for individuals with intellectual disabilities. He has particular experience in researching issues of access to higher education facilitated through technology-enhanced learning that is scalable, affordable, and high-quality.
Kirk has published his work in newspapers, academic journals and grey literature (white papers, reports) (see Google Scholar profile). Kirk has also worked for learning institutions to develop strategic plans and business plans and conduct program evaluations.
Kirk has worked in domestic and international contexts and in the public and private sectors.
He enjoys growing his experience in education at LDS and helping to lead its efforts to expand specialized, comprehensive learning supports in BC and beyond.
Recent Professional Development
Project Management Foundations and Project Management, Leadership and Communication (UNBC)
Gender-based Analysis Plus (Government of Canada)
Indigenous Canada (University of Alberta)
Presenter at the Canadian Society for Studies in Education (York University, 2023)