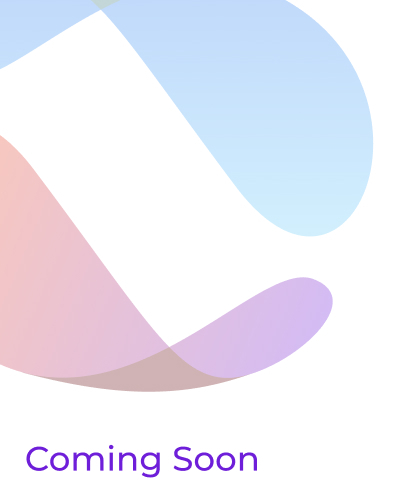 Joyce F.
Instructor
Bachelor of Science in Chemistry, Bachelor of Education, BC Certified Teacher
Joyce (she/her) has more than 20 years of experience providing academic support to students with learning disabilities, specializing in high school Math and Science (Biology, Chemistry, Physics). She holds a Bachelor of Science Degree (major in Chemistry, minor in Physics) and teaches at the Traditional Learning Academy Online.
Joyce has worked closely with students with various learning challenges for most of her career and wants to continue to help these students reach their full potential and goals. Joyce finds that building a rapport and relationship with her students allows them to persevere and work through challenging concepts. Using manipulatives or diagrams, humour, and looking at things in different ways is also helpful.
She likes exploring and creating in her free time – travelling, walking, hiking, crocheting, canning, sewing, baking, building, and more. She also has two adorable dogs and two wonderful cats.