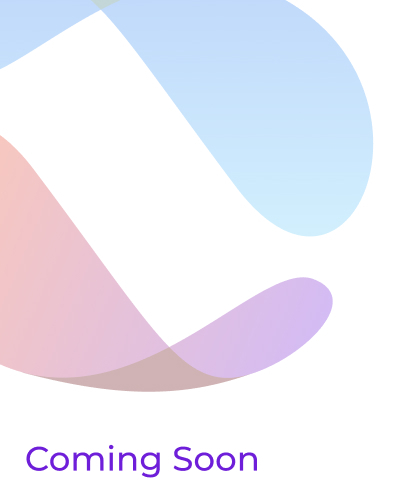 Jacob C.
Instructor
Bachelor of Education Studies
Jacob (he/him) has worked in the educational field for seven years in England and in Canada, in both school and residential care settings. He holds a Bachelor of Education Studies from Canterbury Christchurch University (UK).
He currently works as an Educational Assistant in the Independent school system, providing support to secondary students with learning differences by creating a supportive and welcoming environment to accommodate all their needs. While teaching students, he loves to learn alongside them, so the students feel like they are teaching him too. His passions include baking, reading, drumming, rugby, and various other sports. Jacob loves the supportive and caring environment created by the LDS community.