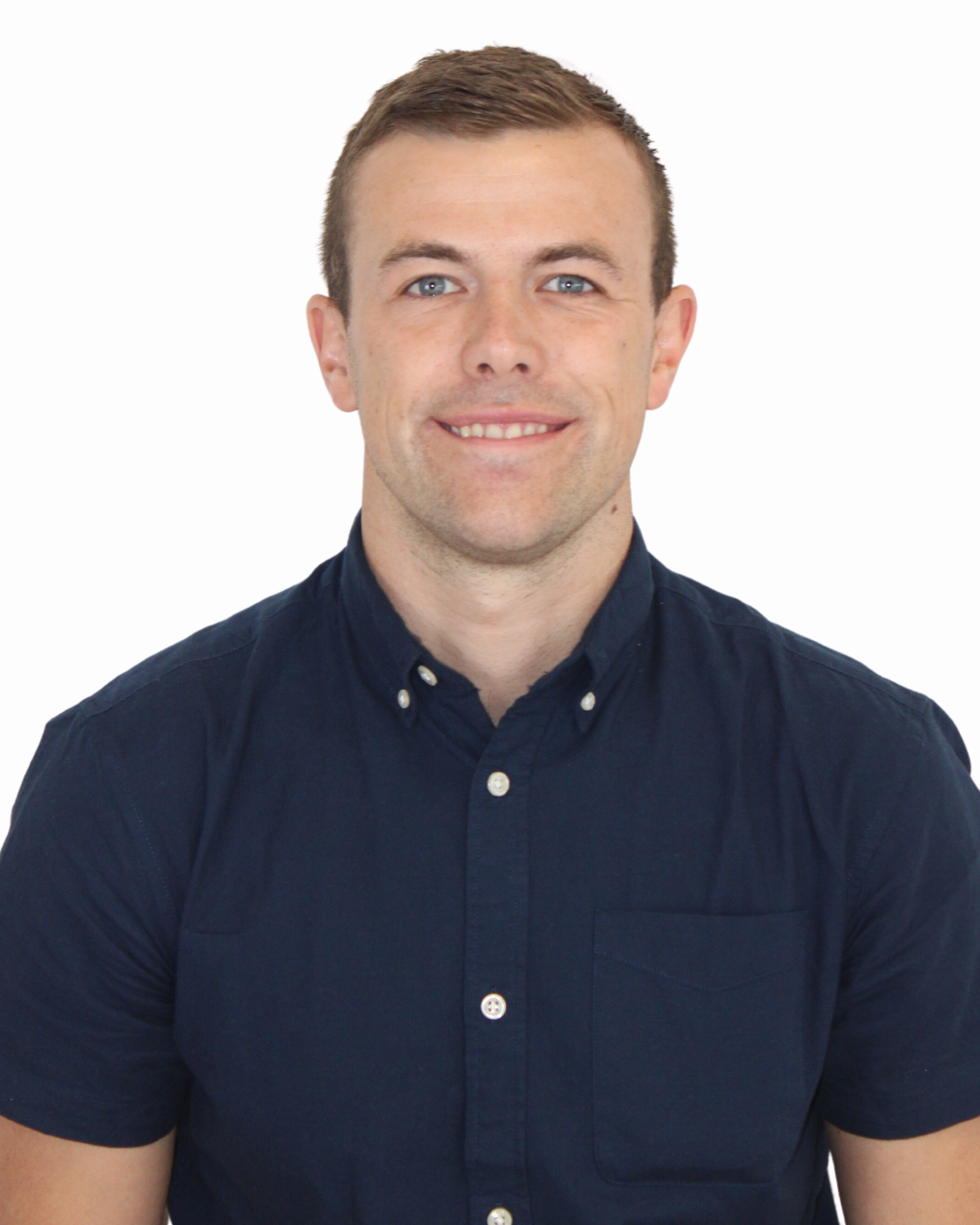 Gareth B.
Instructor
Bachelor of Arts, Masters in History and Civil, Social and Political Education
Gareth (he/him) has nearly ten years of experience working with students with learning disabilities in educational and community settings. He holds a BA in History and Political Science from the National University of Ireland Galway and a Master of Education from the University of College Dublin.
Gareth has extensive experience working with students with learning difficulties from his work in the Irish education system. He strongly believes in equal opportunity for all students and strives to get the best work out of his students daily. He brings a positive mindset to all lessons and encourages his students to chase their goals.