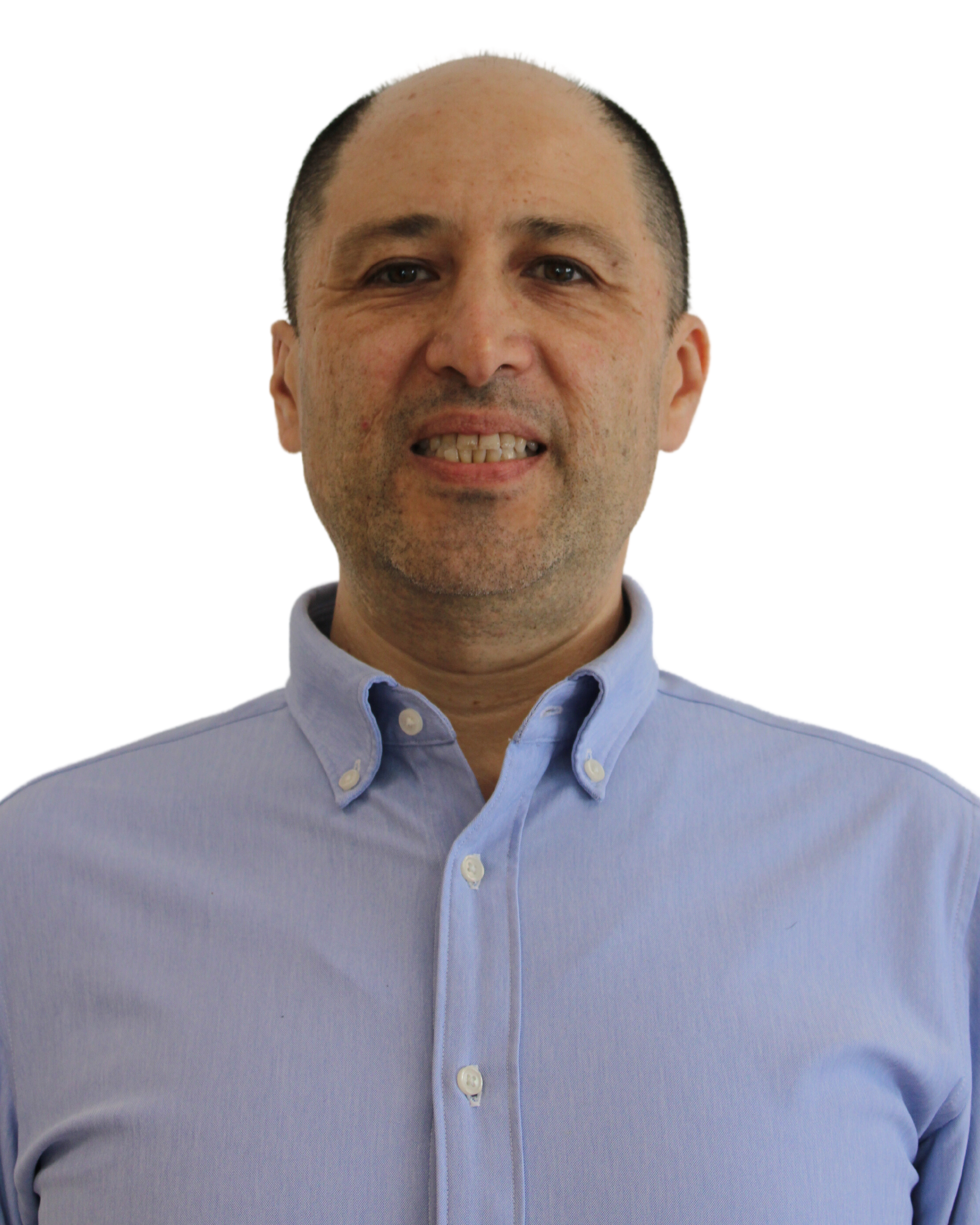 Erick Cuevas
Assistive Technology Manager
Master of Business Administration, Bachelor of Engineering – Electronic Systems Engineering
Erick (he/him) is a seasoned information technology (IT) professional with a strong software development, project management, and IT consulting background. With over 20 years of experience in the field, he has sharpened his expertise in delivering high-quality software solutions that meet the unique needs of various industries.

Erick's journey in technology began with his studies in Electronic System Engineering, where he developed a solid foundation in hardware and software integration. Throughout his career, he has led cross-functional teams and managed complex projects from inception to successful completion. His proficiency in project management methodologies, such as Agile and Waterfall, has allowed him to consistently deliver projects on time and within budget while ensuring alignment with strategic business objectives.

He has collaborated as an IT consultant with numerous organizations, providing valuable insights and strategic recommendations to optimize their IT infrastructure and maximize operational efficiency. His passion for continuous learning and staying abreast of emerging technologies keeps him at the forefront of the rapidly evolving IT landscape. Recently, Erick completed his Master of Business Administration at University Canada West.
Recent Professional Development:
CISM – Certified Information Security Manager (2021)
Certified Business Analysis Fundamentals (2022)