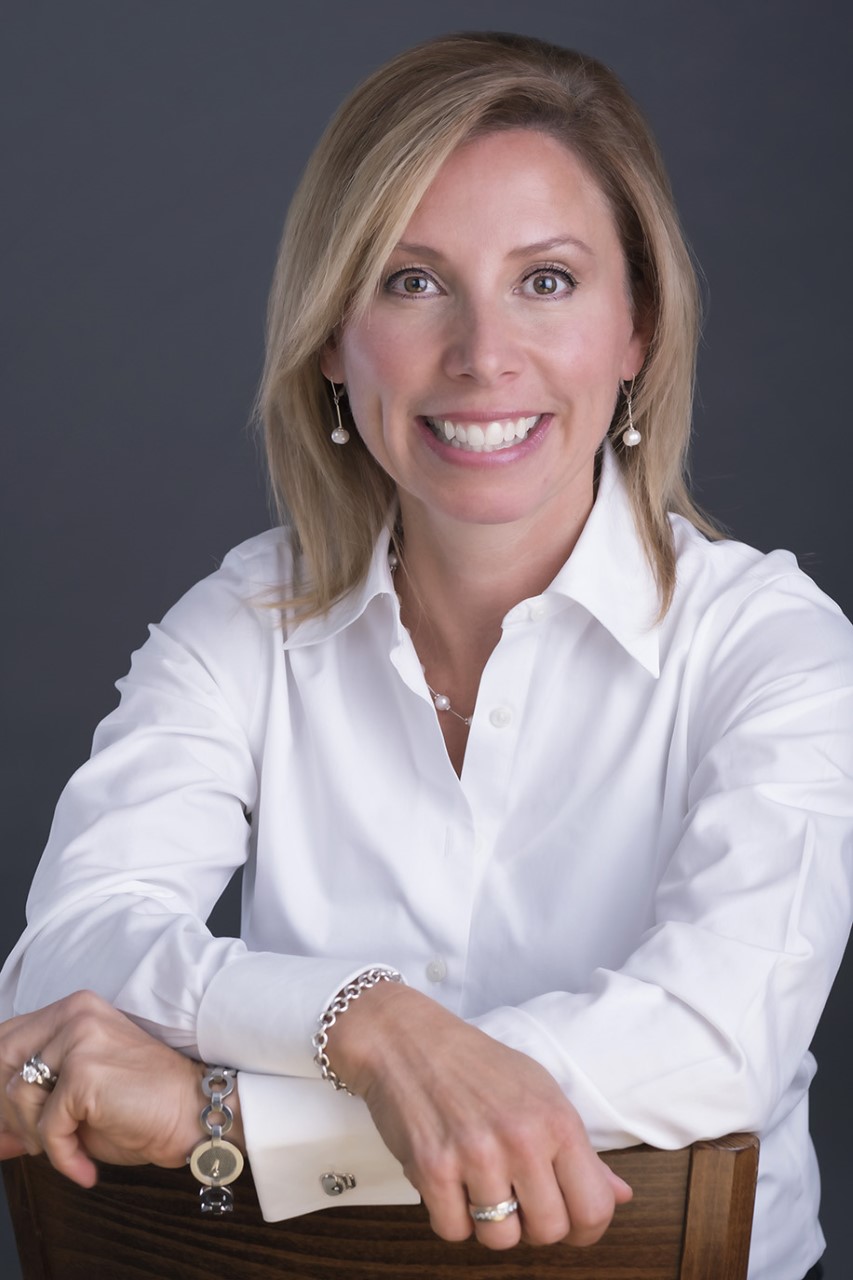 Dana Montalbano
Community Advocate
Dana Montalbano is a community advocate serving as a trustee with various organizations. Before her role as a nonprofit board trustee, Dana worked 15 years as an Enterprise Account Sales Consultant. After a successful career at Bell Mobility and OC Tanner Recognition, Dana now supports nonprofits and charities as a volunteer board director providing oversight for governance & nominating and revenue development.
Dana's background in strategic sales, as a nonprofit board trustee with a focus in revenue development and governance, and Chair roles in Governance, Revenue Development, for both a Capital Campaign and two major galas provide meaningful experience as a director at LDS. Besides her trustee and sales experience, she brings first-hand experience with learning differences. Dana has a teenage son who was diagnosed with dyslexia at 7-years old and because of that, she understands the exponential difference learning supports and advocacy provide for children with learning disabilities. She is passionate about ensuring all children with learning differences have the supports they require, and as a result, can have the opportunity to thrive academically, emotionally, and socially. Dana sees that LDS provides the learning supports children with learning differences need to meet their full potential and achieve their dreams.
In November 2019, Dana with her husband was awarded the Giving Hearts Awards – Outstanding Philanthropist. In June 2021, she was awarded Science World Patron. During Dana's sales career, she was recognized for her sales achievements receiving multiple awards including President's Club nationally and Top 10 salespeople in North America.
In addition to serving as a Board Director for LDS, Dana is serving as a Board Director for the Glenn Gould Foundation and as a member of their Revenue Development and Governance & Nominating Committees. Most recently, she served as a Board Trustee for the Vancouver Symphony Orchestra and was a VSO committee member for Revenue Development, Governance & Nominating, Human Resources, VSO's Inaugural Virtual Ball 2021 and Pandemic Scenario Planning 2020. Prior to becoming a VSO Board trustee, she acted as an At-Large committee member for the VSO's Development Task Force. She has acted as a Board Trustee for Arts Umbrella's Association and Foundation Boards, Co-Chair and Board Liaison of Arts Umbrella's Capital Campaign, Chaired the Governance and Nominating Committee and Co-Chaired the Revenue Development Committee, and was a member of Arts Umbrella's Development Task Force. She has also been Vice Chair and trustee at the Community Arts Council of Vancouver, and Gala Chairs for the YWCA's Women of Distinction and the inaugural Vancouver Public Library Foundation Gala. Prior to her board and gala work, she volunteered as a Wish Granter at the Make-a-Wish Foundation.
Dana enjoys alpine skiing, cross country skiing, wake surfing, swimming, Pilates, Yoga, hiking with her friends and dog, traveling with her family, and reading.