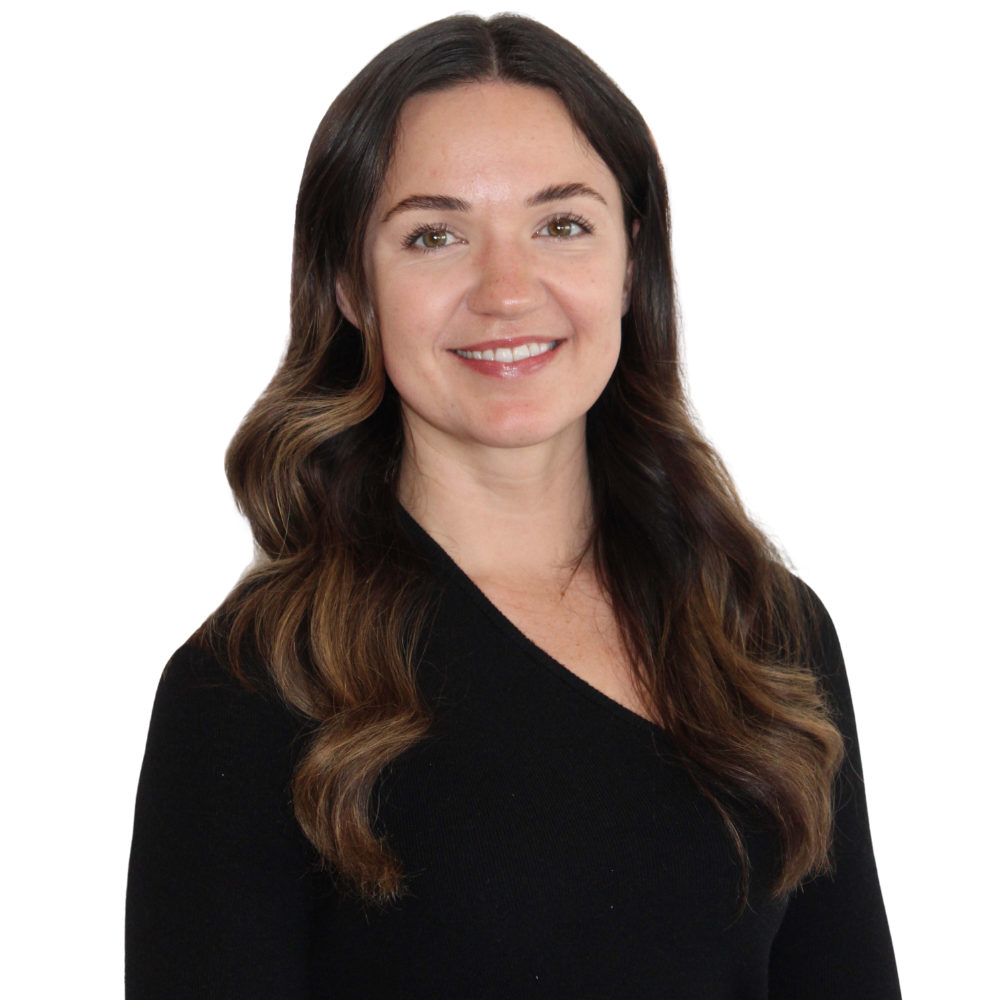 Brittany W.
Instructor
Bachelor of Education, Bachelor of Arts, BC Certified Teacher, Diploma in Teaching English as a Second Language
Brittany (she/her) is a certified teacher who currently works as a Resource Teacher with the Vancouver School Board who has a passion for working with children with learning differences in schools and at LDS in both one-to-one and small group instructional settings.
Brittany holds a Bachelor of Arts from Carleton University, a diploma in Teaching English as a Second Language from the University of the Fraser Valley, and a Bachelor of Education from Simon Fraser University with a focus in Fine Arts Education. She has taught dance and performing arts to children aged 3-15 and has worked with children with various physical abilities. Brittany is passionate about working with children from all walks of life, and discovering with makes learning fun, engaging and memorable for each child.