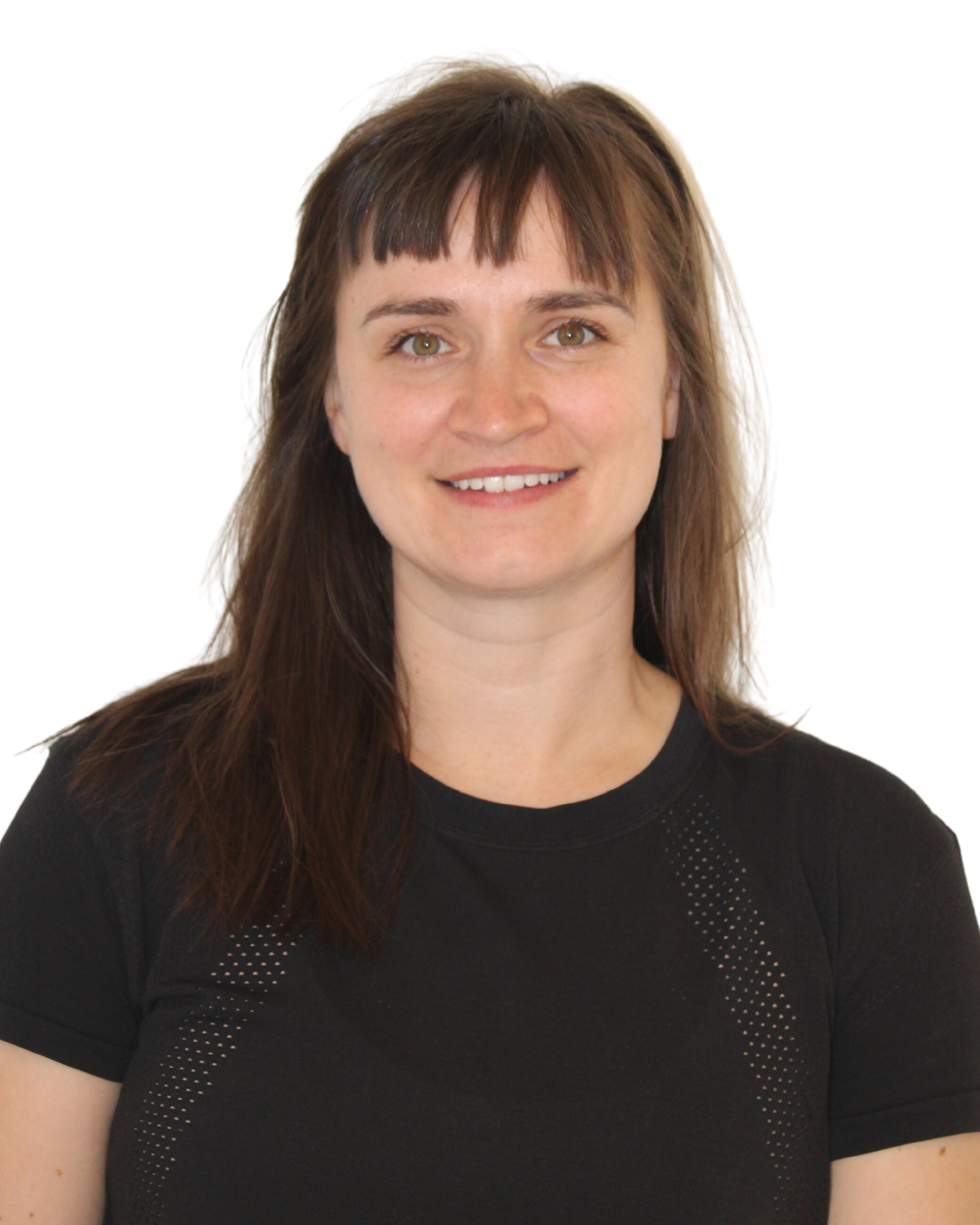 Baylee W.
Instructor
Bachelor of Education, Bachelor of Liberal Arts, BC Certified Teacher, Diploma in Guidance Studies
Baylee (she/her) is a BC Certified Teacher who is also IB MYP trained. She currently works as a grade six classroom teacher with the Vancouver School Board.
Baylee holds a Bachelor of Liberal Arts and Science from Quest University and both a Bachelor of Education and a Diploma in Guidance Studies from UBC. Baylee has taught in New Zealand and Canada and has experience in independent and public school settings. Baylee is currently pursuing her Master of Education in Counselling Psychology at UBC and is passionate about holistically supporting students. Baylee greatly enjoys working with a range of learners in both one-to-one and small group settings, and loves learning, growing, and working alongside those at LDS!